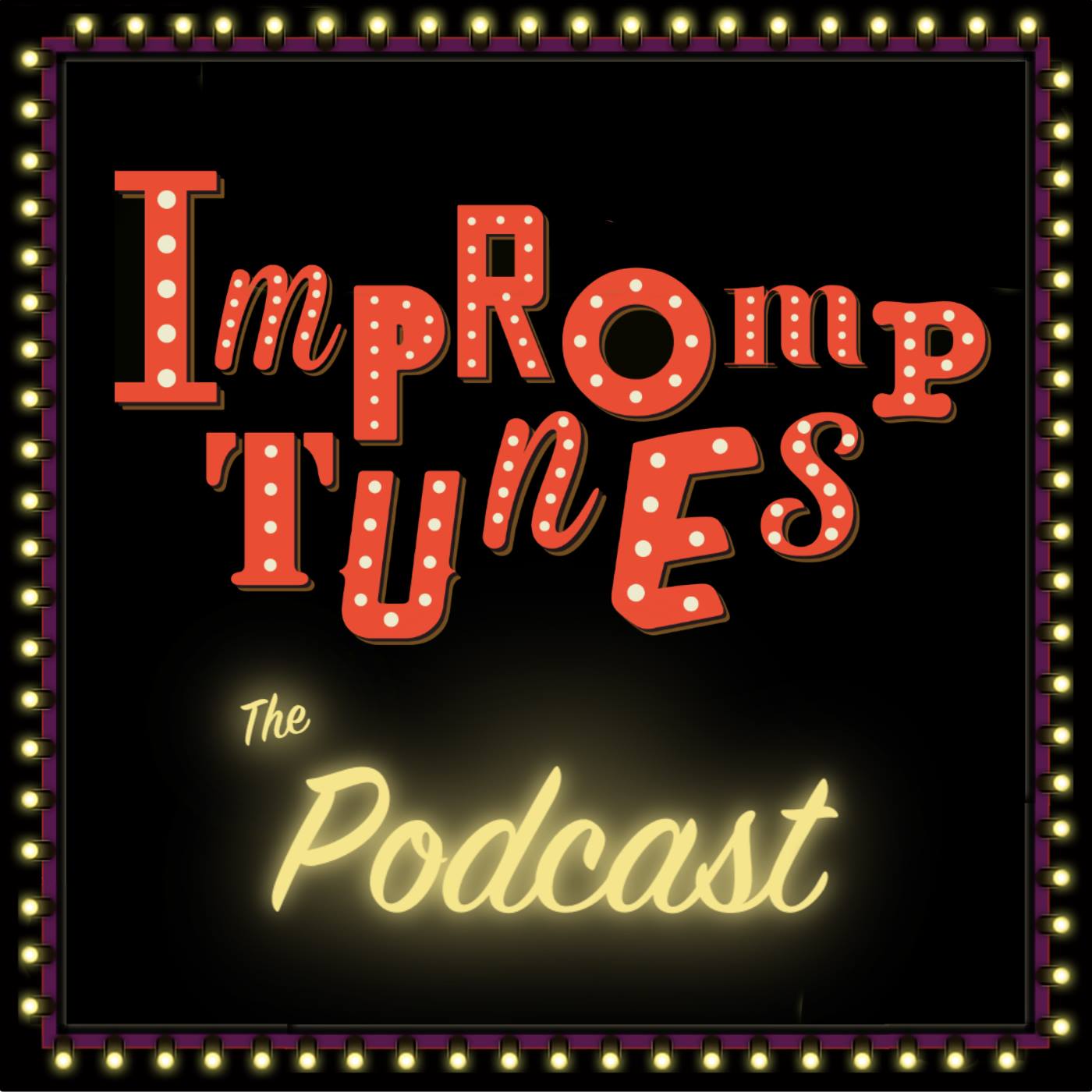 Title by Elanor Parsons
Susie wants to be a strong independant 12 year old. But when Dr Dre creates a zombie that invades the disco, love will be found where everyone least expects it - the libratory.
Song List: "1991" "I Am Twelve?" "You're Alive!" "Stay Here" "I'm A Zombie Man" "Chemistry"
Love Impromptunes? Find our Patreon Page here for bonus content:
https://www.patreon.com/impromptunes
Cast: Emmet Nichols, Brenna Glazebrook, Alexia Brinsley and David Peake on keys.
Teched by Hollie James
Edited by Morgan Phillips