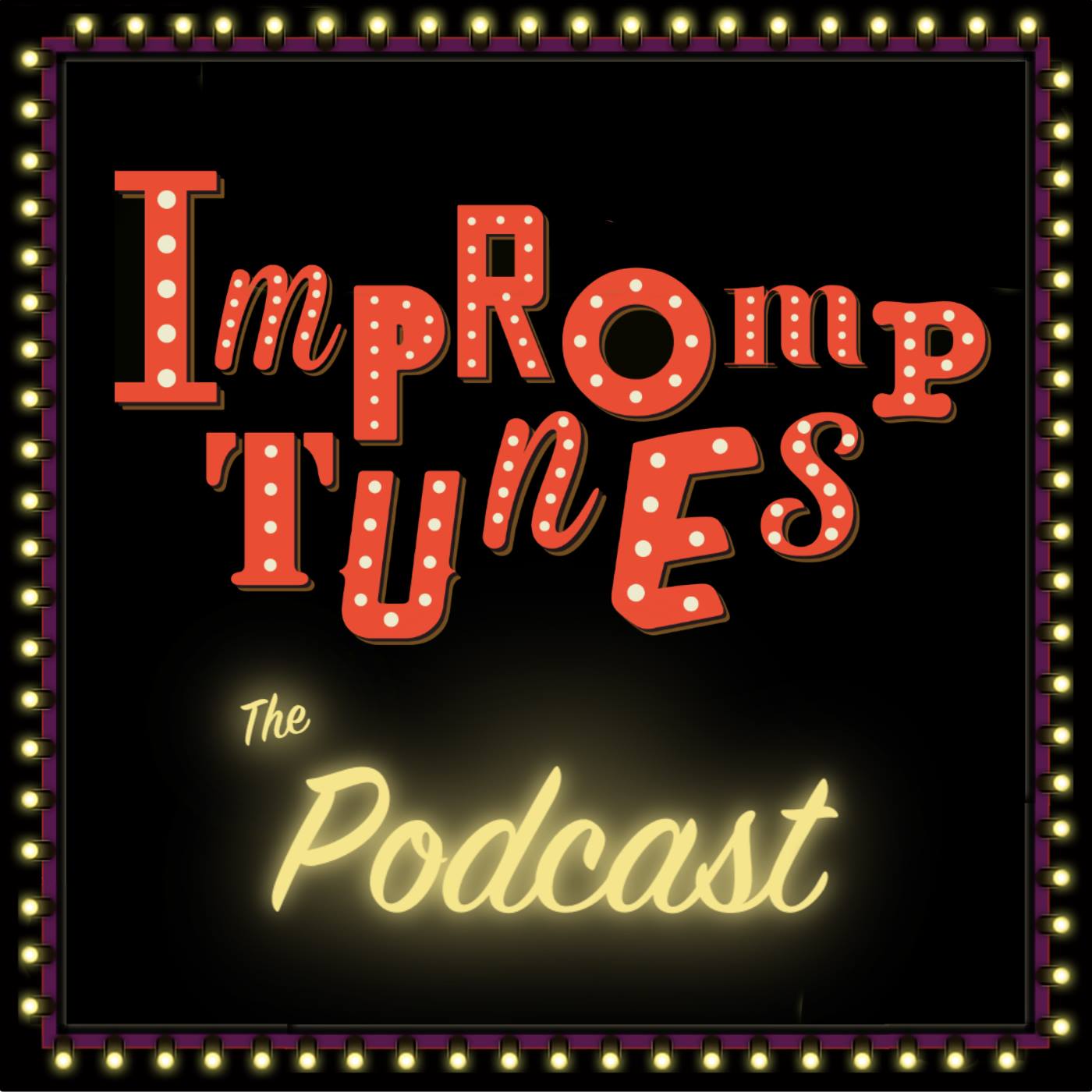 Title by Emily Herbert
New student Heckory Peckory is tall and is expecting to be bullied. But for someone with his charisma, there's always room to grow. 
Song List: "Out into the Wild" "Charisma" "You Can Be Both Cool and Nerds Today" "Festering Love" "Put the Pal in Principal"
Wanna show Impromptunes some financial love? Check out our patreon here: https://www.patreon.com/impromptunes
Cast: Emmet Nichols, Jacob Kuek, Amy Ruffle and Hayden Dun on keys.
Teched by Hollie James
Edited by Morgan Phillips