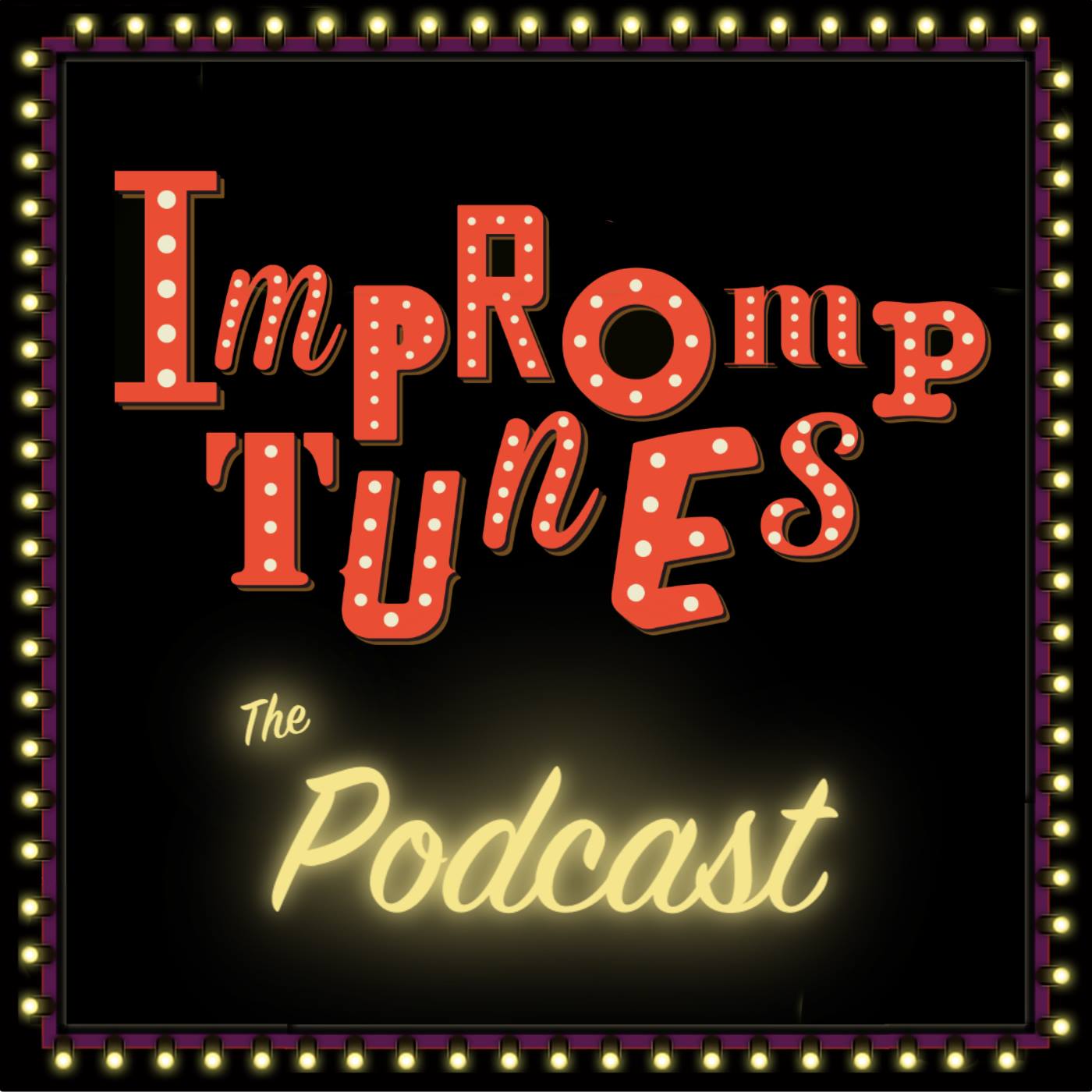 Title by Matt Fishwick
Welcome to woodwork class, where teenagers are encouraged to have accidents with dangerous equipment. But now that Francine has cut off both of her hands, the class is likely to get cancelled. It's going to take some real artistry to get woodwork class reinstated!
Song List: "You Can't Complain", "Hand On Hand", "Please Tony", "Convincing Song", "Grandma Ditty", "Christmas Song", "Lamb Shank", "Grandma Wrap", "Support Your Local Independent Artist"
Wanna show Impromptunes some financial love? Check out our Patreon here: https://www.patreon.com/impromptunes
Cast: Morgan Phillips, Teresa Ewan, Josh Burton and Hayden Dun on keys
Teched by Amy Ruffle
Edited by Morgan Phillips