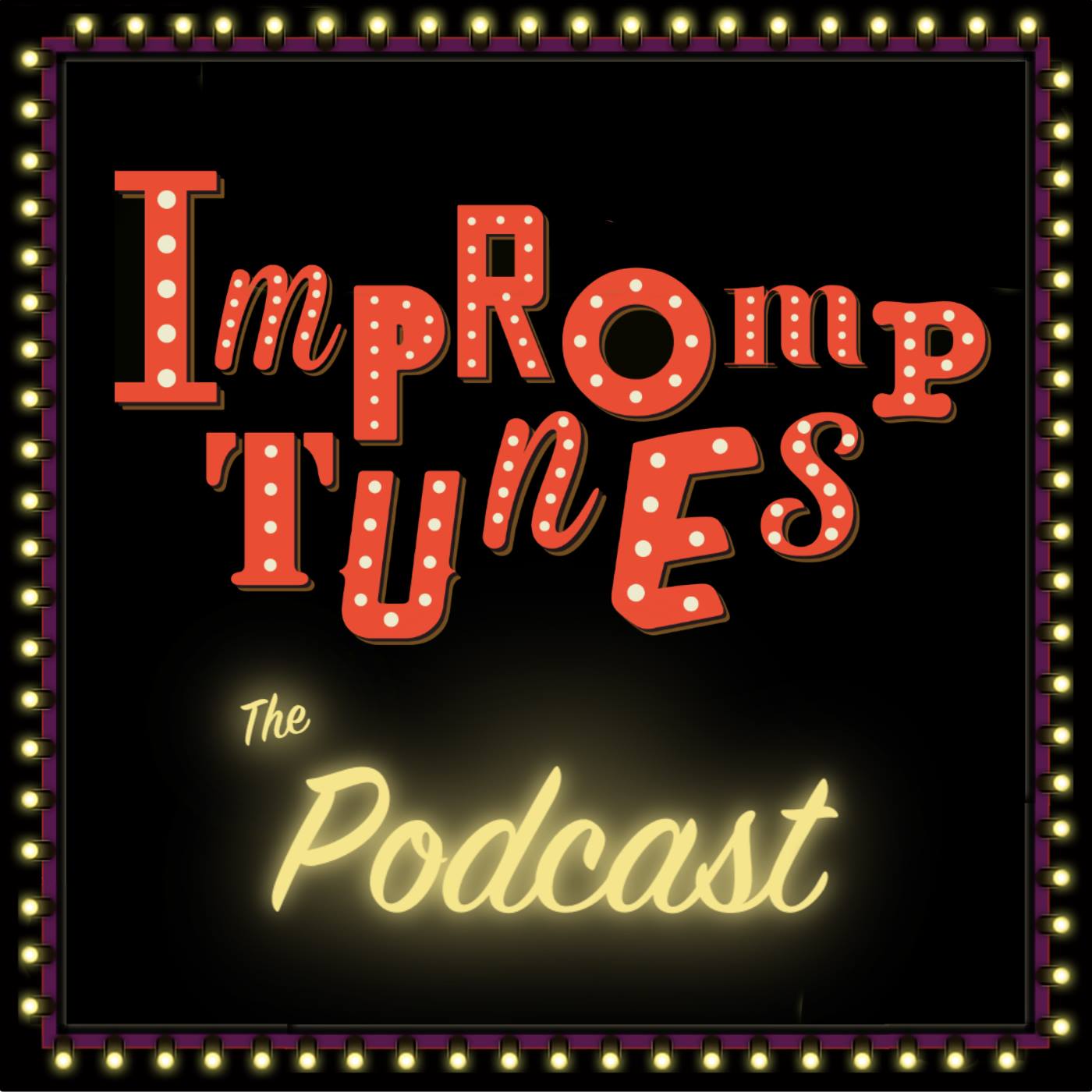 Title by Shona Campbell
Two monsters are getting married at the museum, but is it for love and tennis or visa reasons? 
Song List: "Gigantopithicus Two", "Now She's Gone", "I'm a Player", "It's Our Wedding Day, Yet Still", "I'm A Gigantopiyhicus", "Viva La Visa", "Falling In Love"
Love Impromptunes? Find our Patreon Page here for bonus content:
https://www.patreon.com/impromptunes
Cast: Emmet Nichols, Alexia Brinsley, Jack O'Riley and David Peake on keys. 
Teched by Josh Burton
Edited by Morgan Phillips