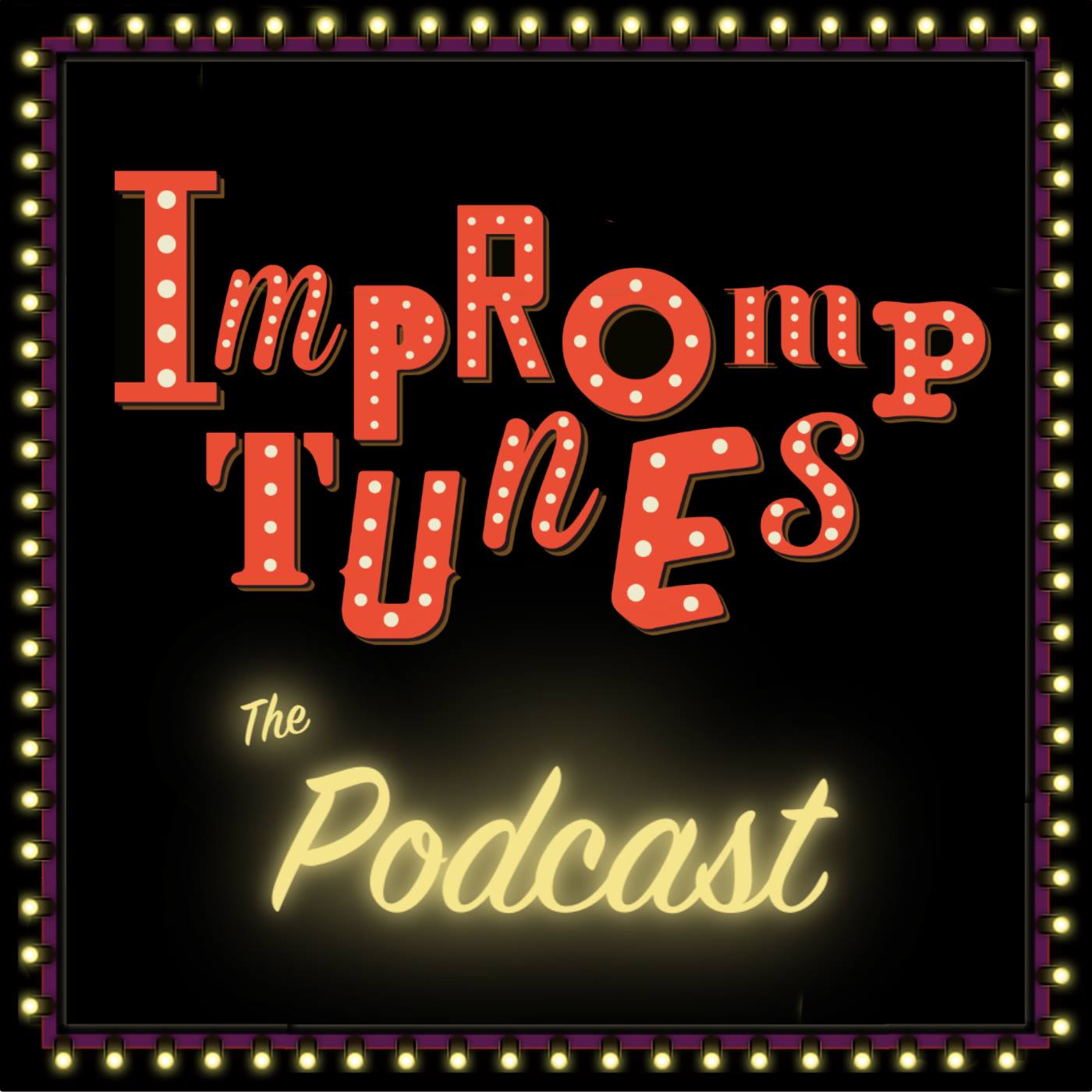 Title by David Sirianni
In a vegan ruled dictatorship, even thinking of meat could land you in trouble. One young girl has her sights set on a free land, but does she have the chops to get it done?
Song List: Vegans Attacked, The Cow was Mine, We Say No, Love Birds, Making Bacon, Dead Mother's Ghost, That's What Guarding Is, It Can Be Good (When it's Made of Strong Wood)
Love Impromptunes? Find our Patreon Page here:
https://www.patreon.com/impromptunes
Check out Impromptunes live at Bondi Feast, 11-13th July in Sydney
https://tix.bondifeast.com.au/Events/Impromptunes/Thu-Jul-11-2019-19-30
Cast: Hollie James, Emmet Nichols, Teresa Ewan and Hayden Dun on keys.
Teched and Edited by Morgan Phillips