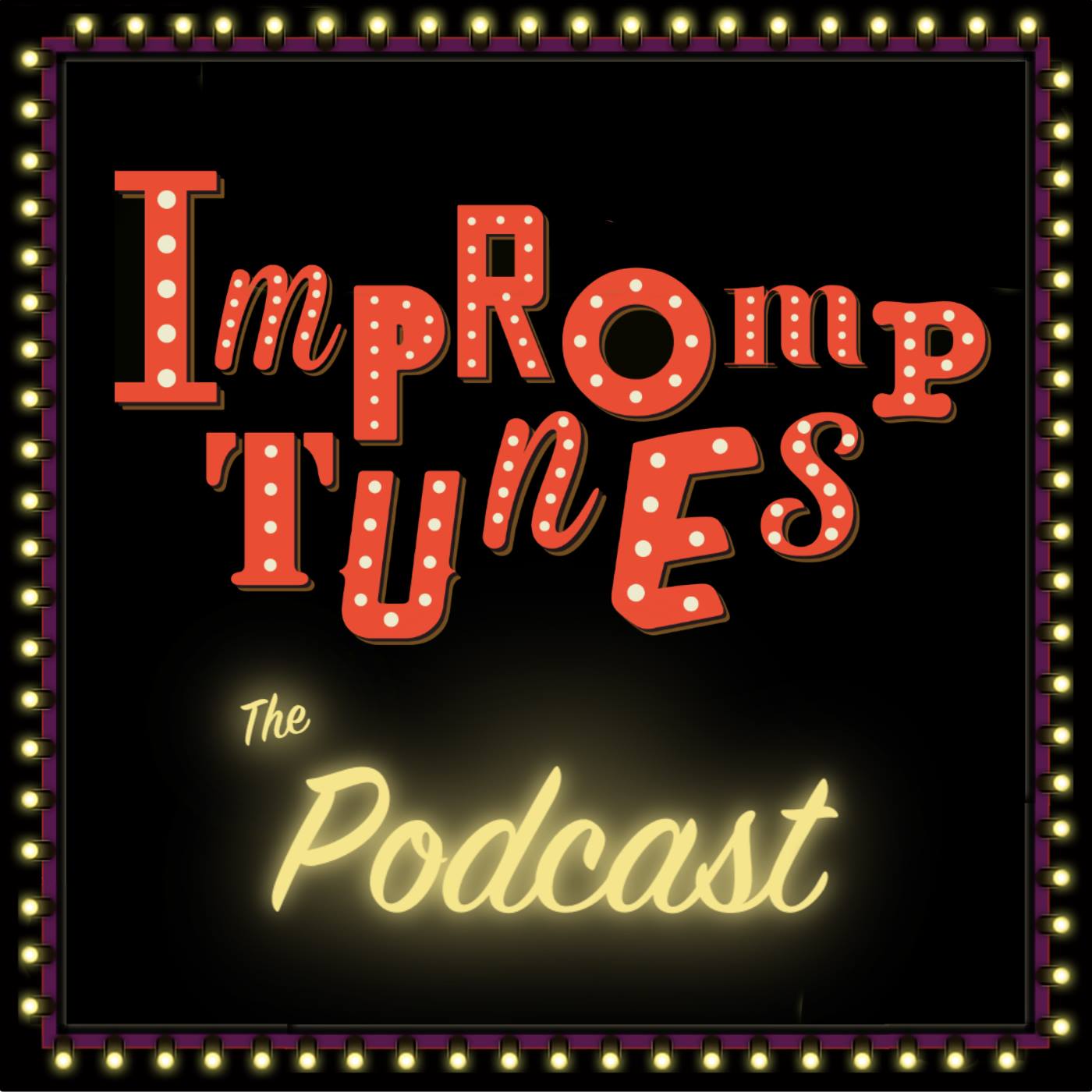 Title by Gerard Joseph Lane
Star crossed lovers are handing out flyers on election day. One Liberal, one Green. When the election hangs on a single vote, will they vote for their preferred candidate or for love?
Song list: "How Will I Vote?", "I Want the Wrong Way to Be the Right Way", "Flip of the Coin", "16 Megapixels of Love", "The Only Way to Be Free is the Monarchy"
Wanna show Impromptunes some financial love? Check out our patreon here: https://www.patreon.com/impromptunes
Cast: Alexia Brinsley, Morgan Phillips, Joshua Burton and Hayden Dun on keys.
Teched by Hollie James
Edited by Morgan Phillips