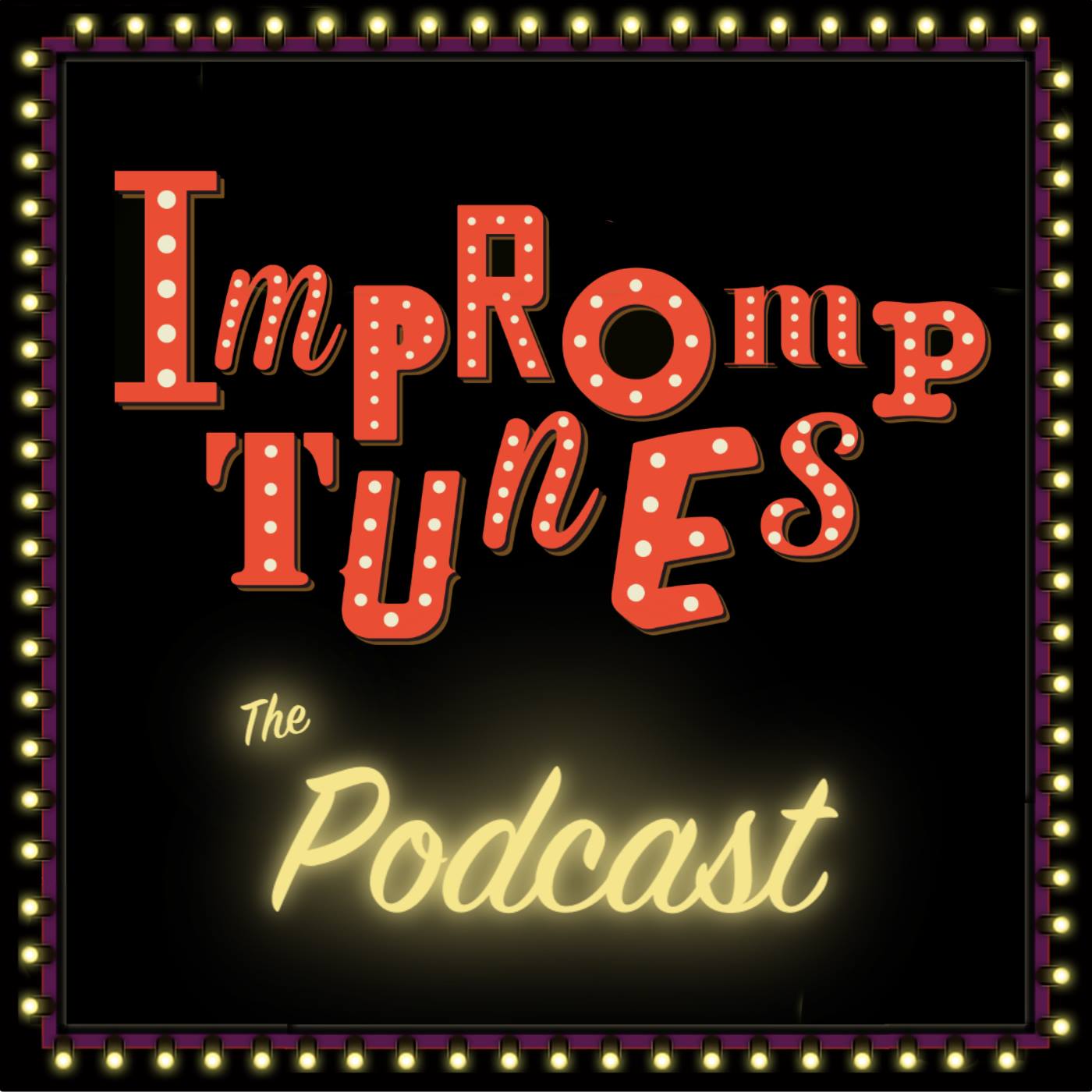 Title by Nick Backstrom (or BackSTORM!)
It's a halloween ghost story set in the army. When Sargent Peters is betrayed by his closest friend some unnatural revenge is going to take place. 
Song List: "Hup 234", "Halloween / I Went to War", "It's Unspeakable", "Clip Clop a Hop - Trenches", "I Never Thought This Day Would Come - Che is Mine", "Unspookable Behaviour", "Hup 234 - Reprise / Ghost Army"
Wanna show Impromptunes some financial love? Check out our patreon here: https://www.patreon.com/impromptunes
Cast: Alexia Brinsley, Hollie James, Josh Burton and Joshua Webb on keys
Teched by Teresa Ewan
Edited by Morgan Phillips