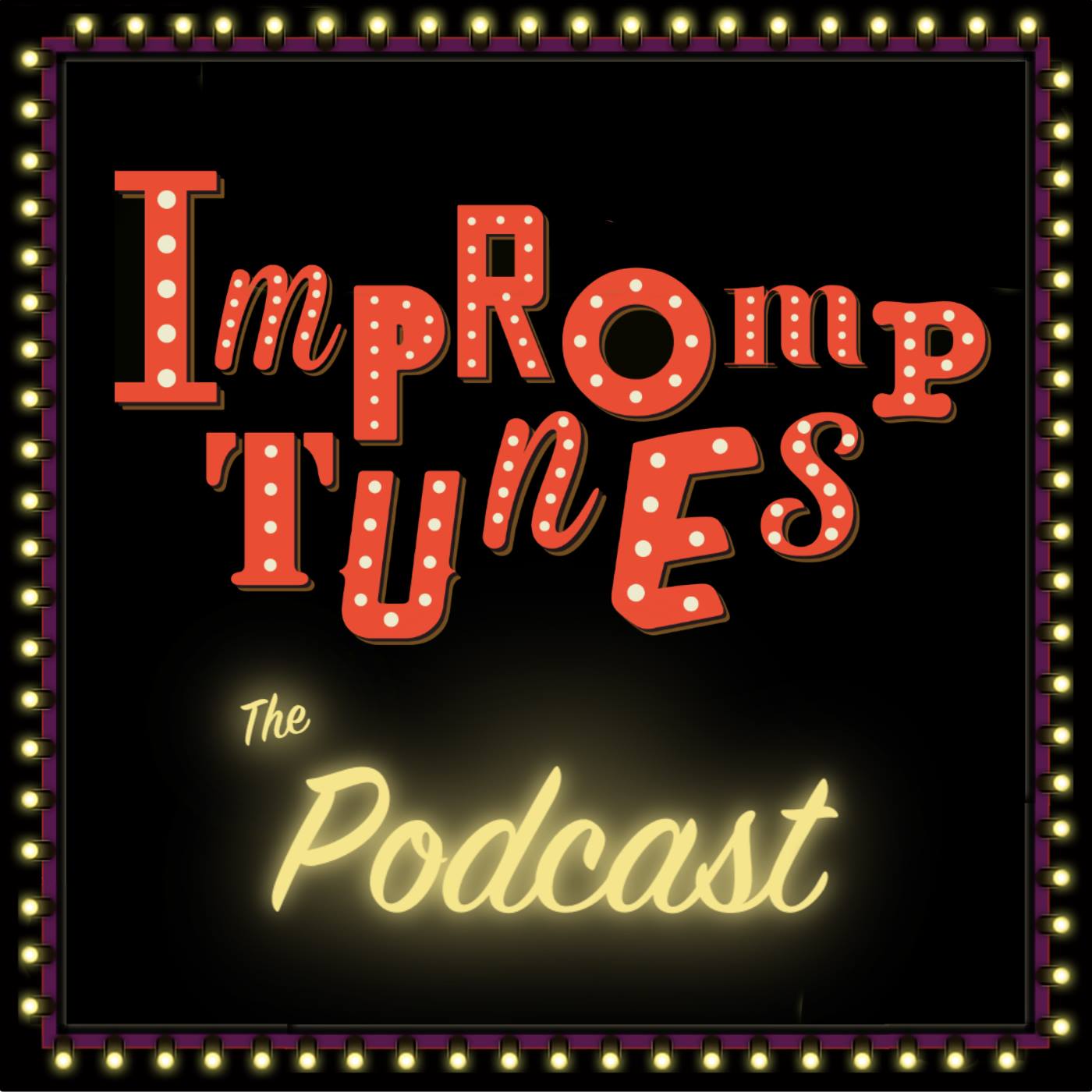 Title by Callum Campbell
Set many years after the global pandemic, filmmaker Dan is determined to bring back television by making a high budget movie. With a huge cast and a million pigs and bats, everything doesn't go as smoothly as planned.
Song List: "It's Gonna Be Groovy" , "Remember T.V", "We're The Union" , "You'll Never Ever Find that Key" , "Come On and Take a Bite", "Animals as Actors".
Wanna show Impromptunes some financial love? Check out our patreon here: https://www.patreon.com/impromptunes
Cast: Morgan Phillips, Louisa Fitzhardinge, Izaak Lim and Jake Leaney on keys.
Teched by Brenton Gardiner 
Edited by Morgan Phillips