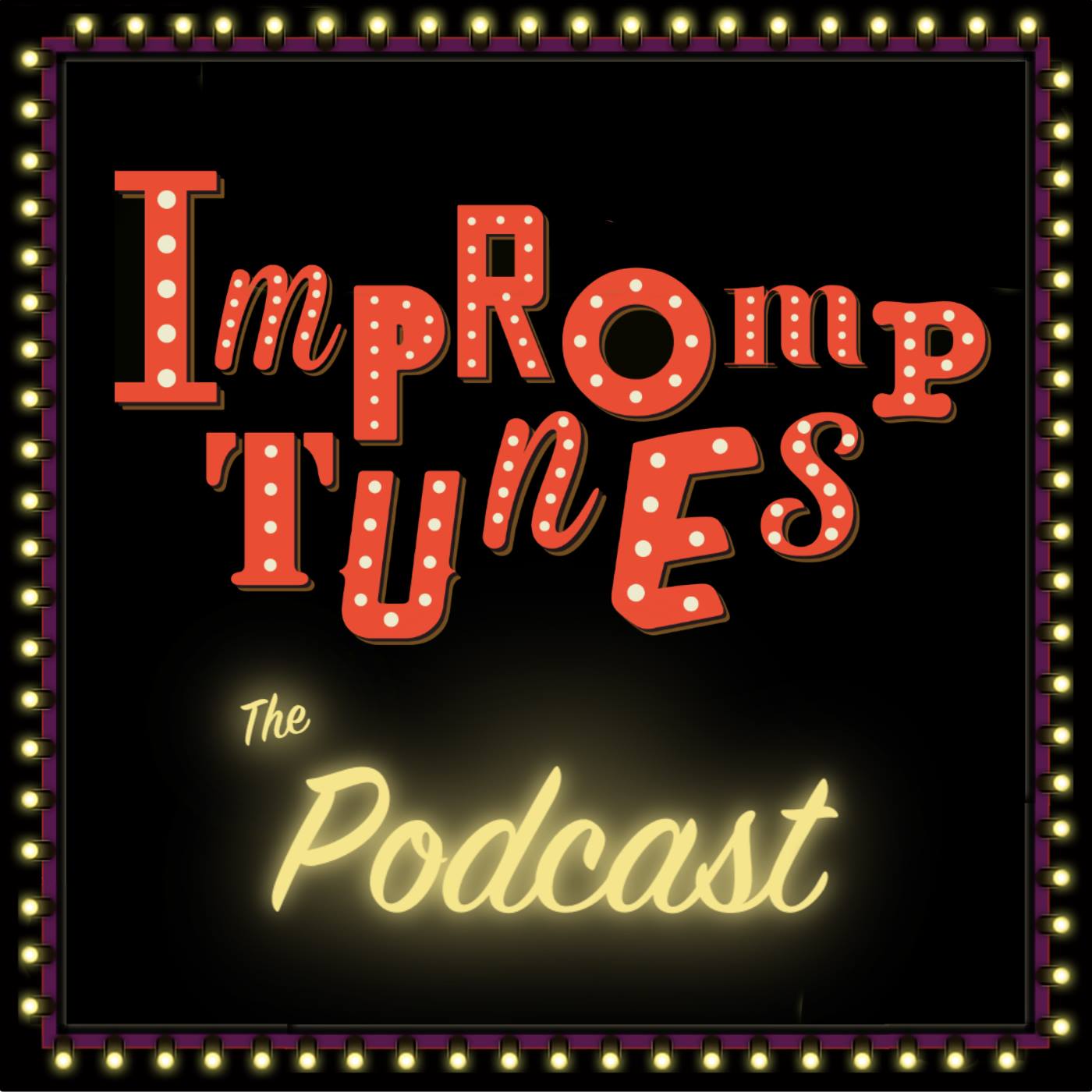 Title by Astrid Dainton
Robert is sick of maintaining his image via his hair. He just wants to be free. But if he decides to get the chop, will he get the chop, or keep his job?
Wanna show Impromptunes some financial love? Check out our patreon here: https://www.patreon.com/impromptunes
"The Story of the Wig", "I Wanna Be Like Peter", "It's All About The Flair In My Hair", "Give Me Your Hair", "I Dont Want To Be Bald", "We're Wiggy People"
Cast: Emmet Nichols, Hollie James, Morgan Phillips and Kohan van Sambeek
Teched by Amy Ruffle
Edited by Morgan Phillips