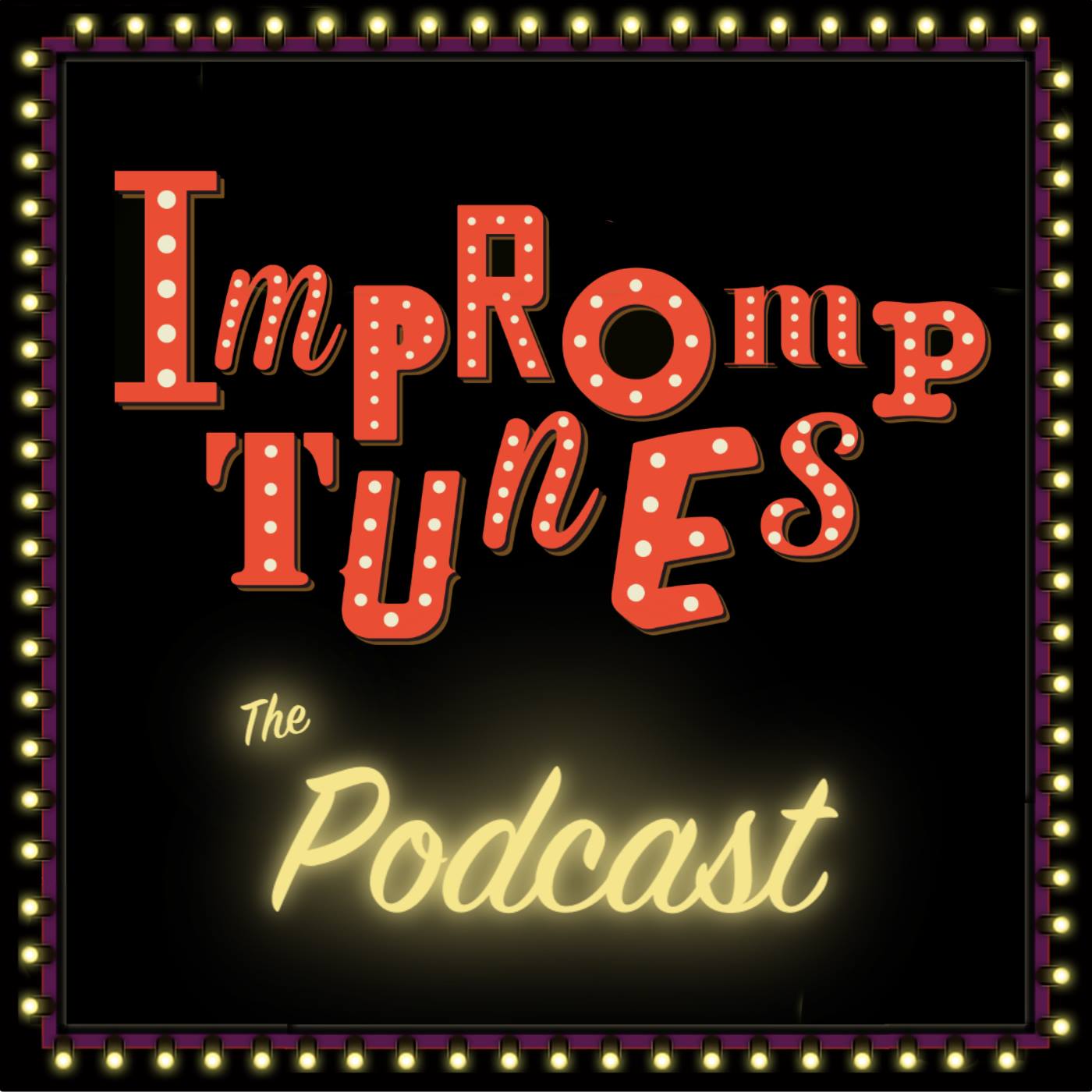 Title by The Family James
The Witches cause nothing but trouble in Beastwick, kicking over trash-cans and throwing rocks at windows all in the quest to be a dad. However a romantic spark between a witch and a villager with a broken heart is about to change everything.
Song List: "Beastwick - It's the Town in Which We Live", "Gotta Get Rid of the Witches", "Always Be Wicked, Always Be Bad - Or Else You'll Never Be a Dad", "I've Never Met Anyone Like You", "Could Anyone Love a Witch? - The Witches of Beastwick", "You Need Love to Be a Dad"
Catch Impromptunes at Melbourne International Comedy Festival:
https://www.comedyfestival.com.au/2020/shows/the-completely-improvised-musical
Cast: Morgan Phillips, Josh Burton, Alexia Brinsley and David Peake on keys
Teched by Teresa Ewan
Edited by Morgan Phillips