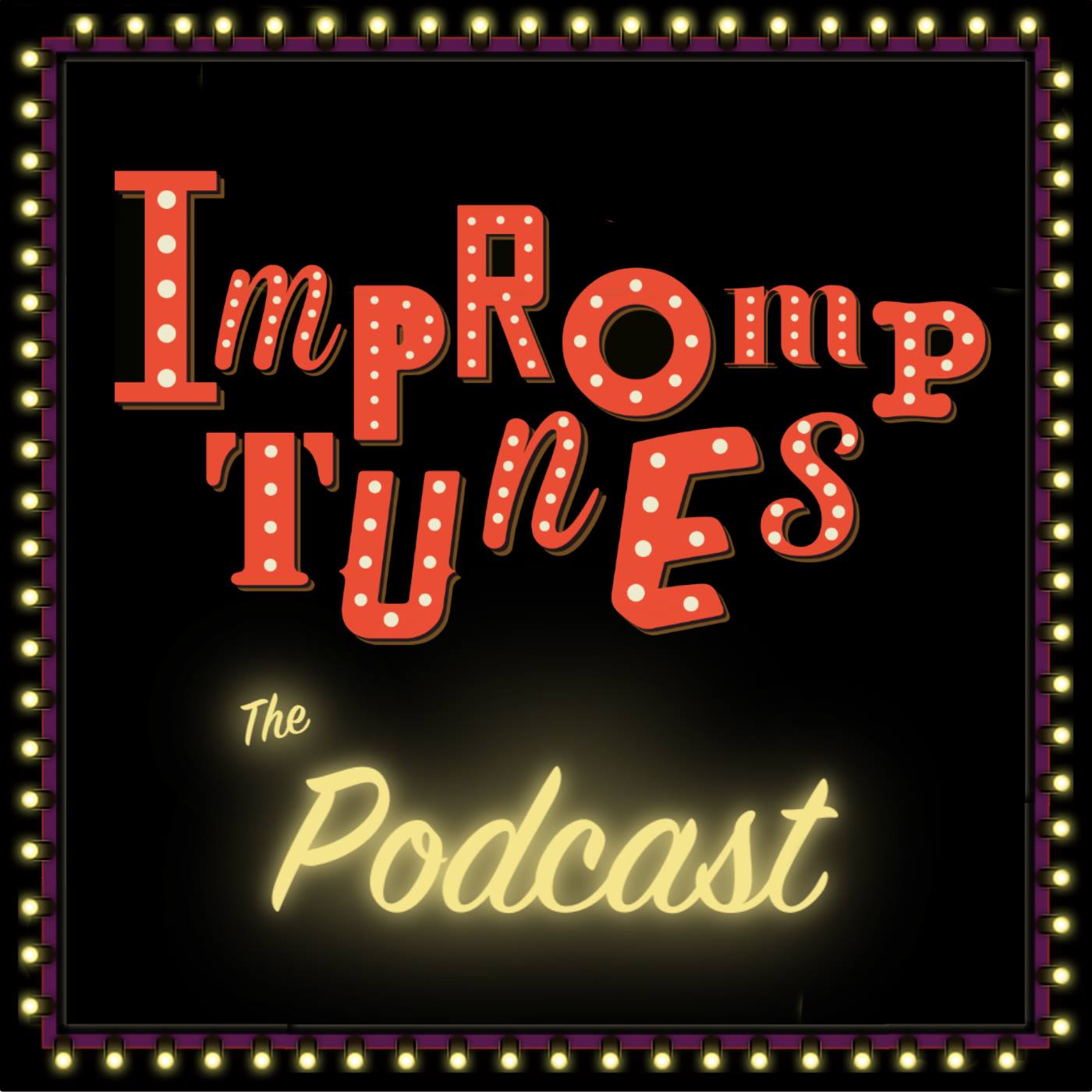 Title by Michael Barry
With Special Guest Dolly Diamond
Facebook: @therealdollydiamond
Insta: @therealdollydiamond
Twitter: @_DollyDiamond
One this week's episode of The Rocky Horror Soap Opera, Boris creates a clone of himself using his worst features in order to win back the love of his life.
Song List: Rocky Horror Soap Opera/ Ballad of Boris and Clone/ What Ever Happened to You/ The Ultimate Goal/ Find a Group
Love Impromptunes? Find our Patreon Page here:
https://www.patreon.com/impromptunes
Check out Impromptunes live at Bondi Feast, 11-13th July in Sydney
https://tix.bondifeast.com.au/Events/Impromptunes/Thu-Jul-11-2019-19-30
Cast: Emmet Nichols, Holly James, special guest Dolly Diamond and Joshua Webb on keys.
Teched and edited by Morgan Phillips