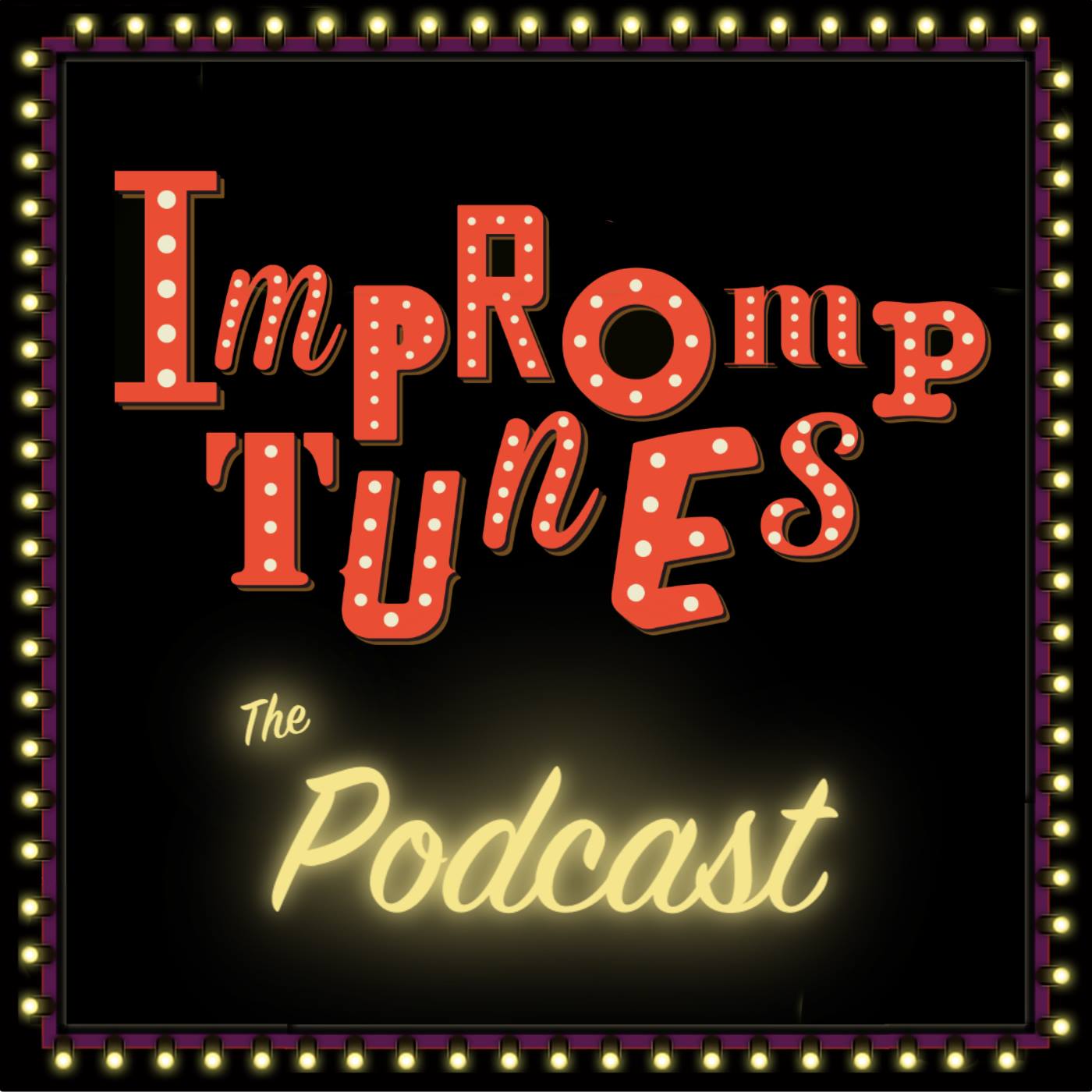 Title by Maurice Bursztynski
Dean is desperate for toilet paper. When his high school friend, Gerald, is no longer willing to share more than 3 sheets, will Dean make the ultimate sacrifice and transition from scruncher to folder? Or is he responsible for the theft of Gerald's entire stash?
Song List: "Keep Your Friends Close, and Your Toilet Paper Closer", "Friendship as Thin as This Paper", "There Are Mysteries in Life (But We'll Be Fine)", "Get That Dean Out Of My Life", "Friends Don't Let Other Friends Stink", "Breathe in and Just Breathe Out", "Give Back the Loo Roll"
Catch Impromptunes at Melbourne International Comedy Festival:
https://www.comedyfestival.com.au/2020/shows/the-completely-improvised-musical
Cast: Hollie James, Morgan Phillips, Jacqueline Irvine and Hayden Dun on keys
Teched by Emmet Nichols
Edited by Morgan Phillips