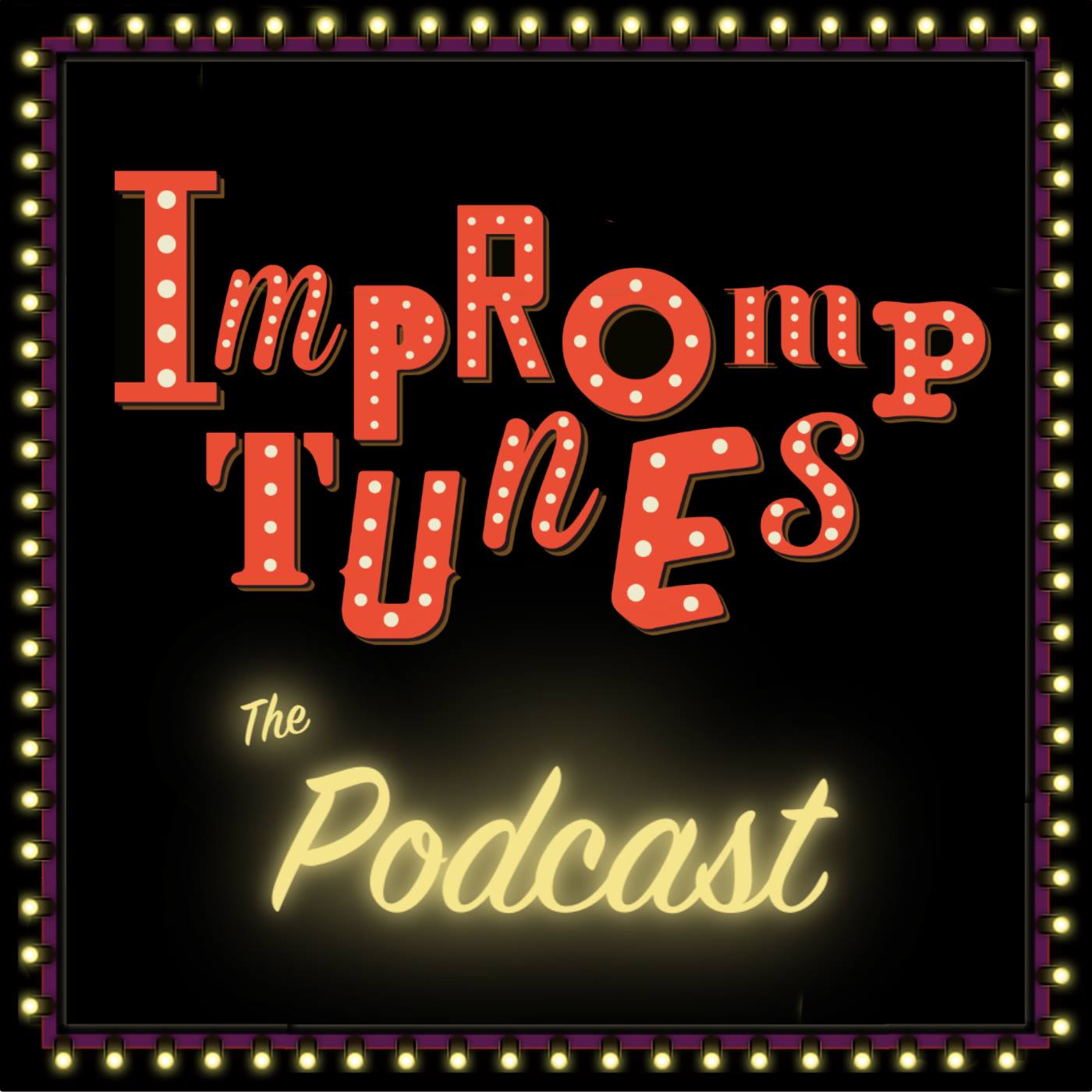 Title by Maya Krajewiski
King Tim loves his mummy and his mummy loves him. But with his departed farther's shadow looming over him, his power goes to his head and it's up to an unlikely pair of miners to bring things back to normal. 
Song List: "King Timmy's birthday", "Mummy Mummy Mummy- Sonny", "Grunt Song" "Ohohoh Oh Those Were the Days - The Land Before Tim", "Ohohoh Down to the Dungeon - Interlude", "I Remember Patrick", "Yum Yum Yum I've Got Daddy in my Belly"
Love Impromptunes? Find our Patreon Page here for bonus content:
https://www.patreon.com/impromptunes
Cast: Izaak Lim, Brenton Gardiner, Hollie James and Hayden Dun on keys.
Teched by Teresa Ewan
Edited by Morgan Phillips