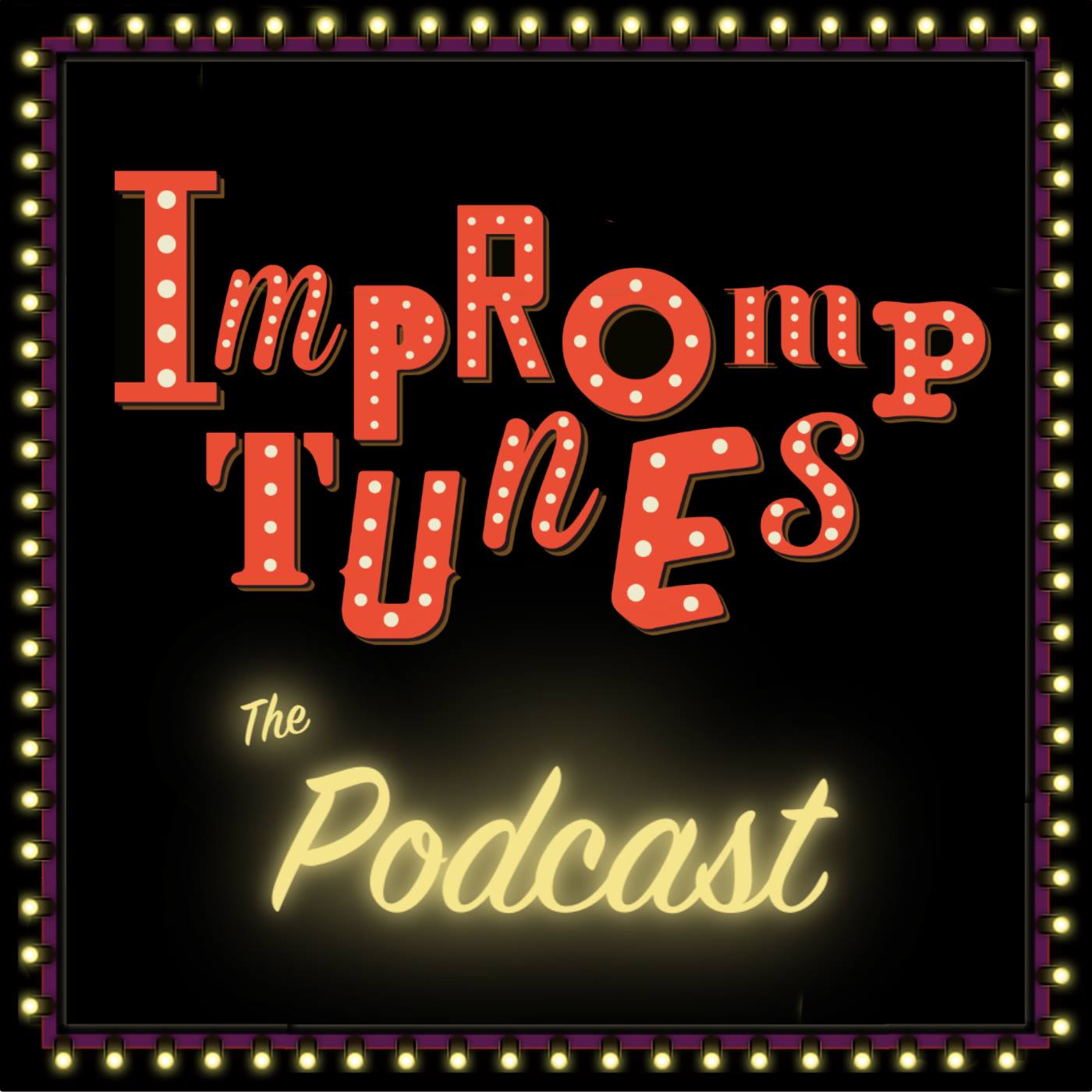 Title by Claire Nichols
A completely original concept musical. A hellish hairdresser returns to Brunswick and sets up shop above a failing cafe, seeking revenge for past wrongs. But time is running short as his estranged daughter is set to marry her adopted guardian. Move out of the way Sweeney. 
Song List: "Swing Those Scissors Sharp", "No Place Like Brunswick", "Janella/Green Parrot and Cockatoo/Everyone Deserves a Cut", "Pretty Men", "Have a Tea, Sir", "His Hair Was Cut by Snippety Joe", "Pretty Man/Janella/Nothing's Gonna Harm You"
Love Impromptunes? Find our Patreon Page here for bonus content:
https://www.patreon.com/impromptunes
Cast: Emmet Nichols, Hollie James, Morgan Phillips and David Peake on keys
Teched by Izaak Lim
Edited by Morgan Phillips