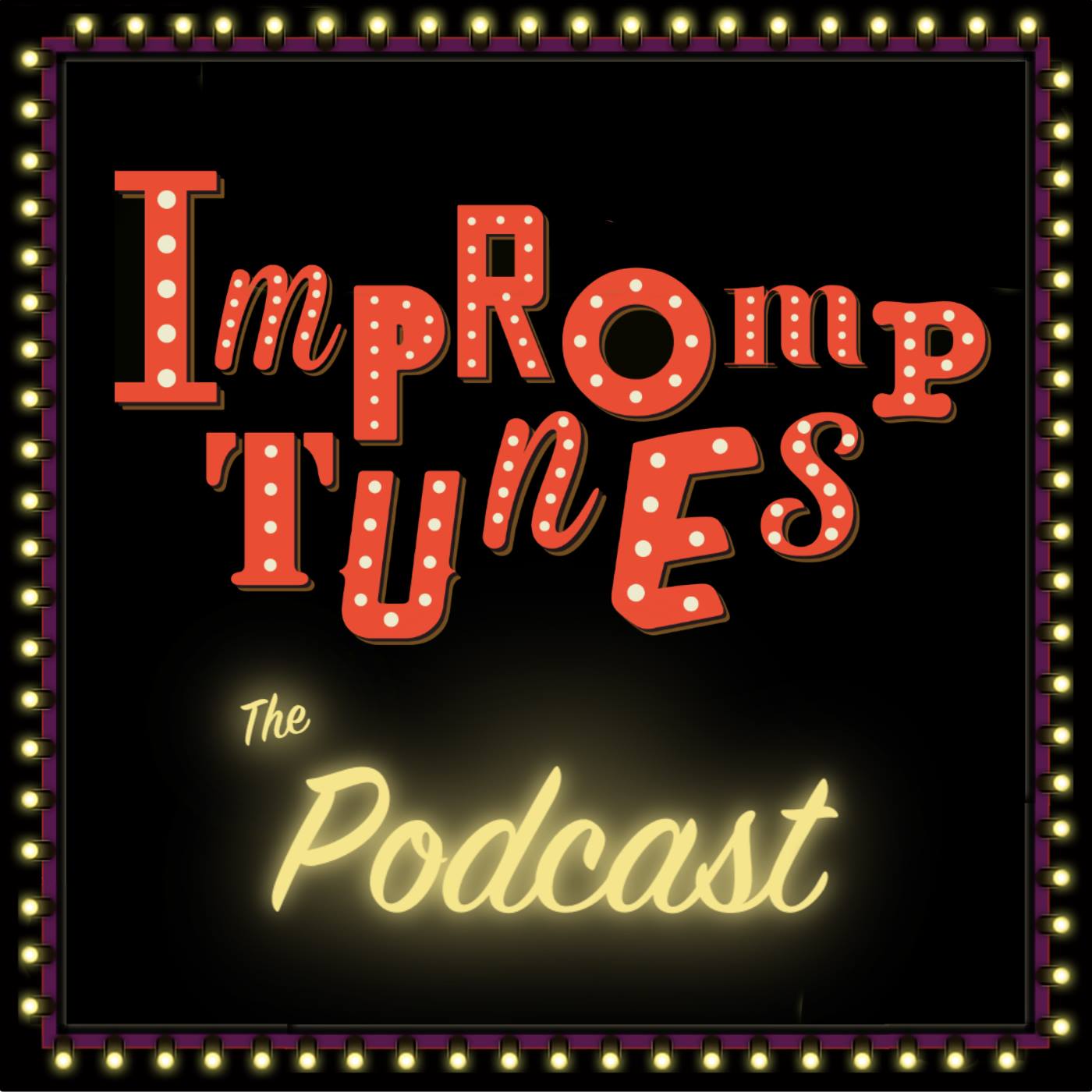 Title by Rich Hilborn
With Simon Taylor
https://simontaylorfunnyboy.com/
insta: @simontaylorfunnyboy
Look out for Simon's new book: "One Night Stand"
https://larrikinhouse.com/product/one-night-stand/
Mario has been captured by Bowser which has had a disastrous effect on Super World's plumbing system. Now it's up to a bricklayer named Jeremy to step up and save Super Mario World.
Song List: "It's a Super World (Just a Mushroom Farmer)", "If a Plumber Can Be a Hero, So Can Jeremy", "I've Got My Star", "Gotta Go Slow", "He's Toadal Jerk", "We Gotta Jump On His Head Three Times", "Everyone's a Hero, Even Toad"
And here is the video game that Jake Leaney created! https://store.steampowered.com/app/1447920/Video_World/
Wanna show Impromptunes some financial love? Check out our Patreon here: https://www.patreon.com/impromptunes
Cast: Emmet Nichols, Amy Ruffle, Jake Leaney on keys and special guest Simon Taylor
Teched and edited by Morgan Phillips