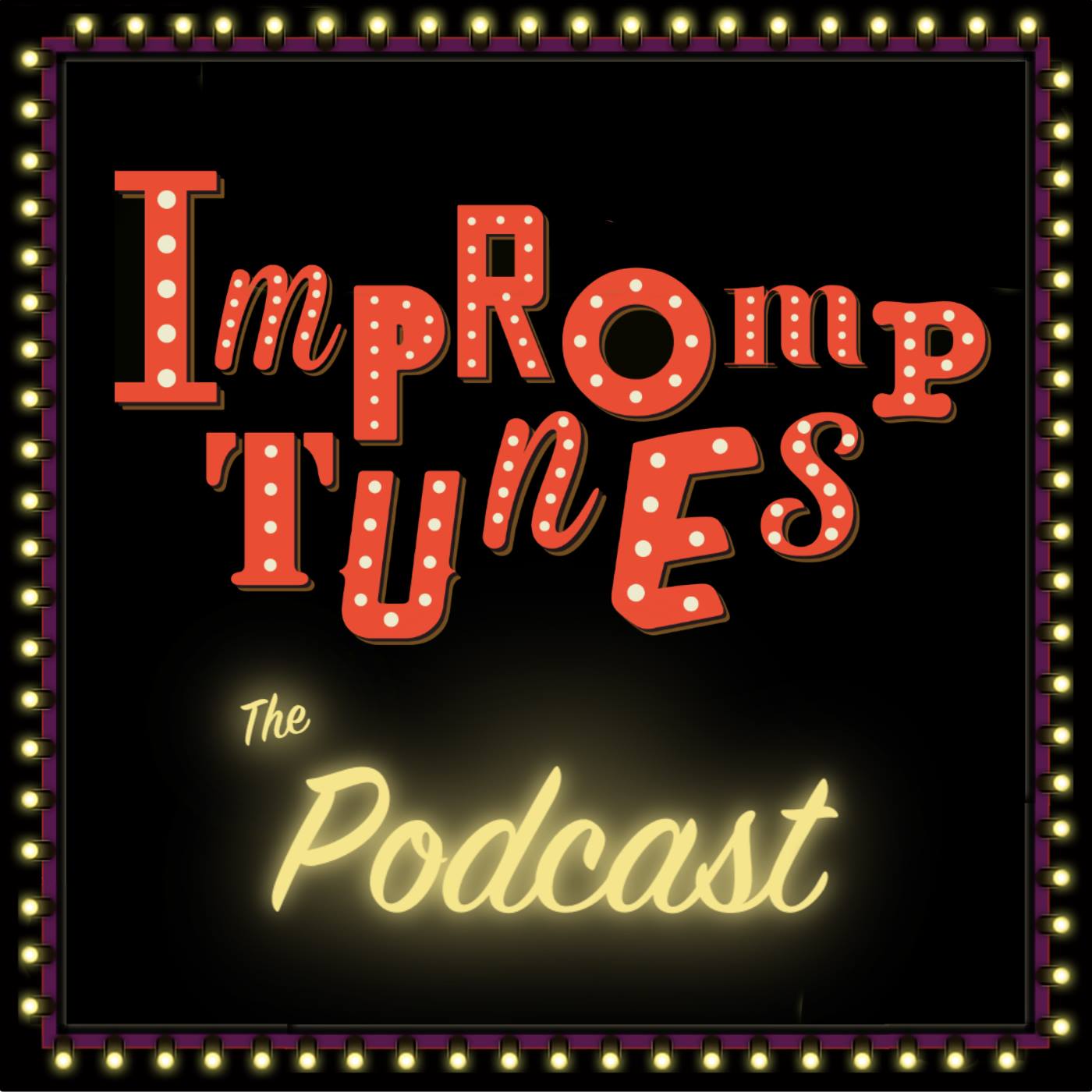 Title by Bianca Baykara
Sidney the Squid is forced to join the ruthless underwater mob, run by El Squiddo. Will he make it back to his one true love Darlene, and will she have waited for his tentacled return?
Song List: "The Squid Squad", "Join The Mob", "You Gotta Sing", "Sidney You're the One For Me", "Please Wait For Me", "Squid Squad Scramble", "Squid Squad Romance".
Love Impromptunes? Find our Patreon Page here for bonus content:
https://www.patreon.com/impromptunes
Cast: Emmet Nichols, Teresa Ewan, Alexia Brinsley and David Peake on keys.
Teched by Hollie James
Edited by Morgan Phillips