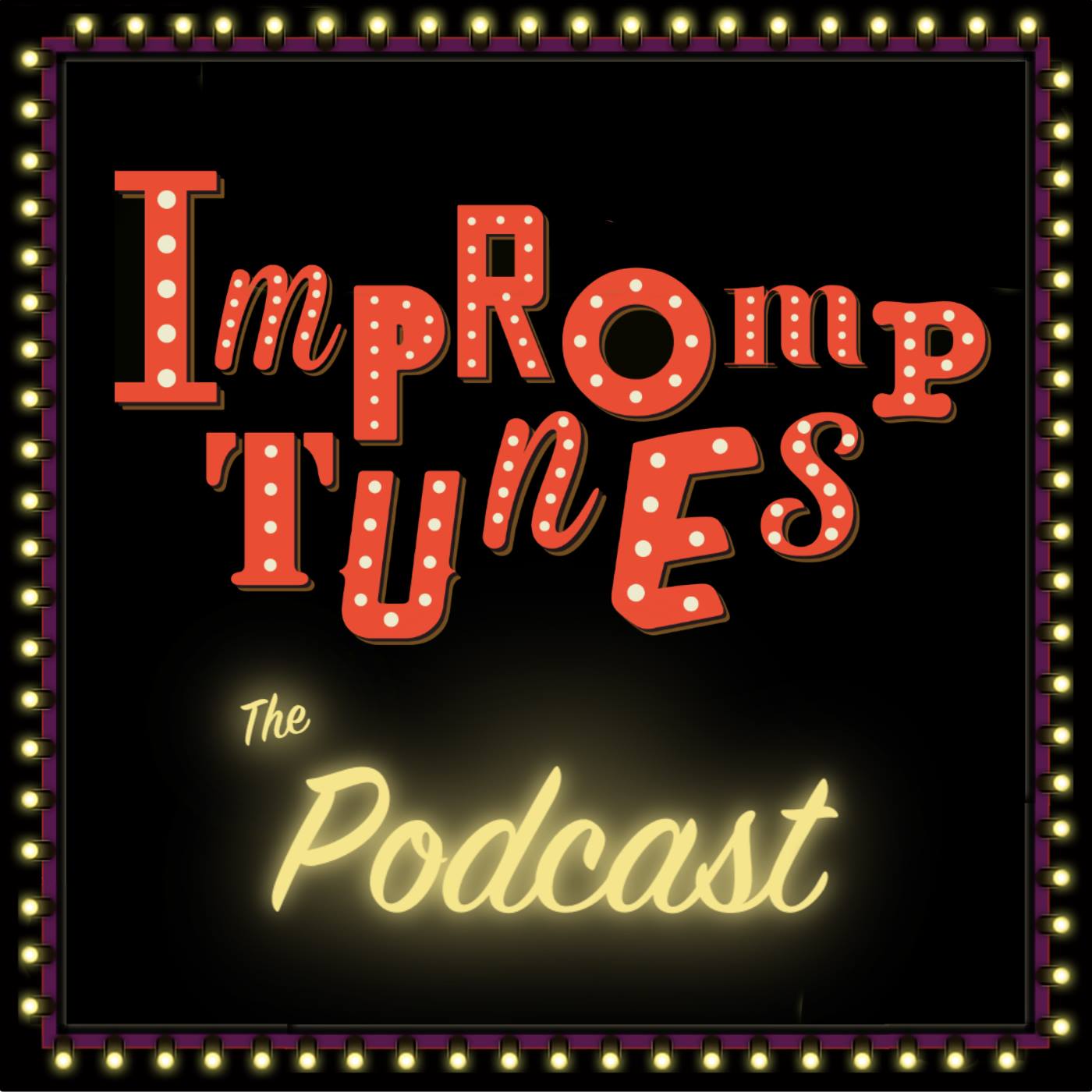 Title by David Green
Syd the Skunk King needs a new scent and goes to Chanelle... A girl who works at Myer. But it's going to take more than a little overpriced perfume to cover up this mess.
Song List: "Come Give It a Try-ah in the Foyer of Myer", "It's All About Volume with a Tiny Price Tag", "Without Your Stink You Can Go to Hell", "Try My Spray Today", "All Alone, No Smell to Call My Own", "Make Me Something Just for Me", "Spray that Funky Music and Get Down Tonight (Disco Rap by a Skunk)"
Love Impromptunes? Find our Patreon Page here for bonus content:
https://www.patreon.com/impromptunes
Cast: Hollie James, Bridie Pamment, Emmet Nichols and Hayden Dun on keys
Teched and edited by Morgan Phillips