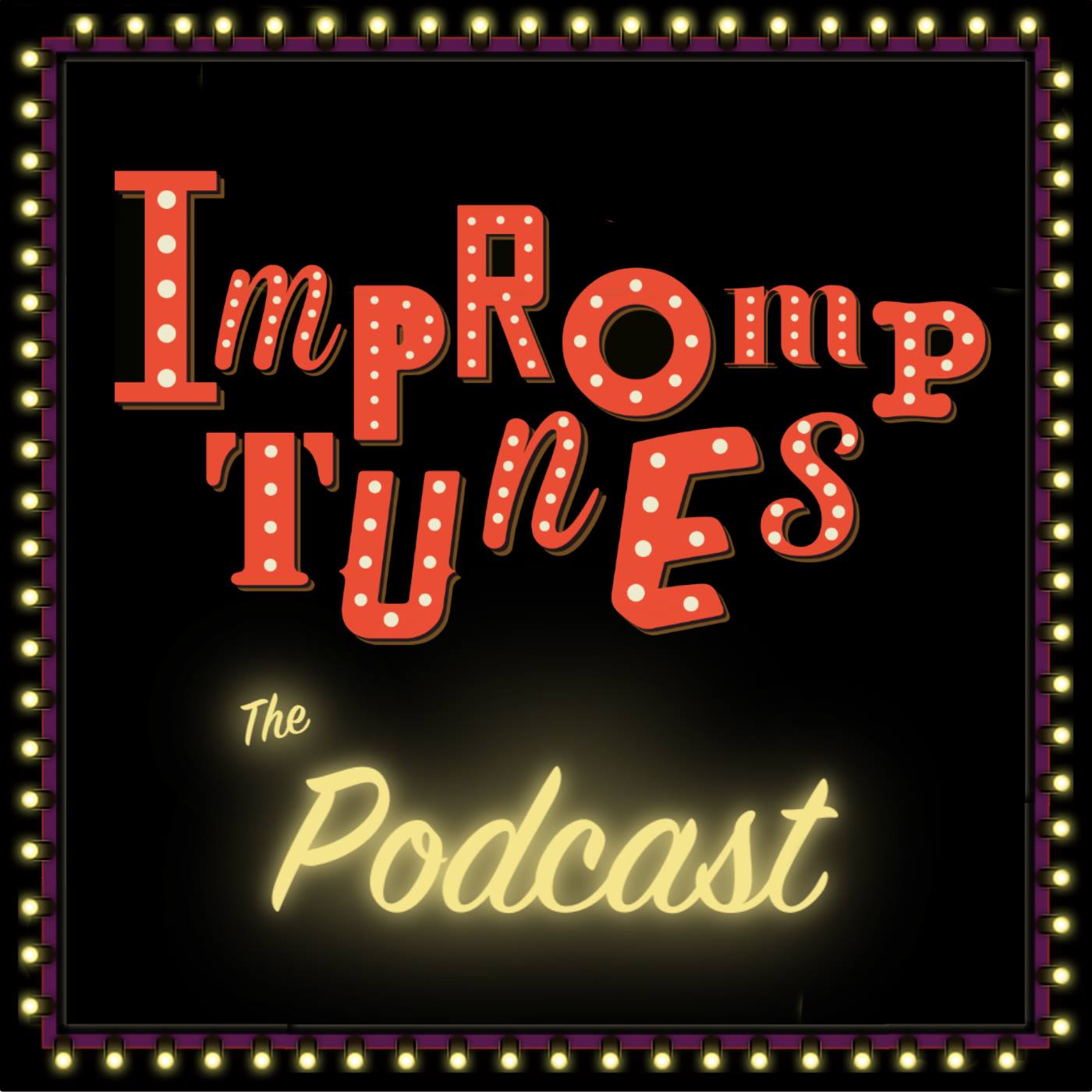 Title by Ashlee Rigg.
Special guest: Rob Broderick AKA Abandoman
Find him here: https://www.abandoman.com/
Kingston spends all day riding horses on a beach and writing personals for the newspaper. But no one could love a man who's only friend is a horse.
Love Impromptunes? Find our Patreon Page here:
https://www.patreon.com/impromptunes
Cast: Emmet Nichols, Hollie James, Rob Broderick and David Peake on keys
Edited by Morgan Phillips.