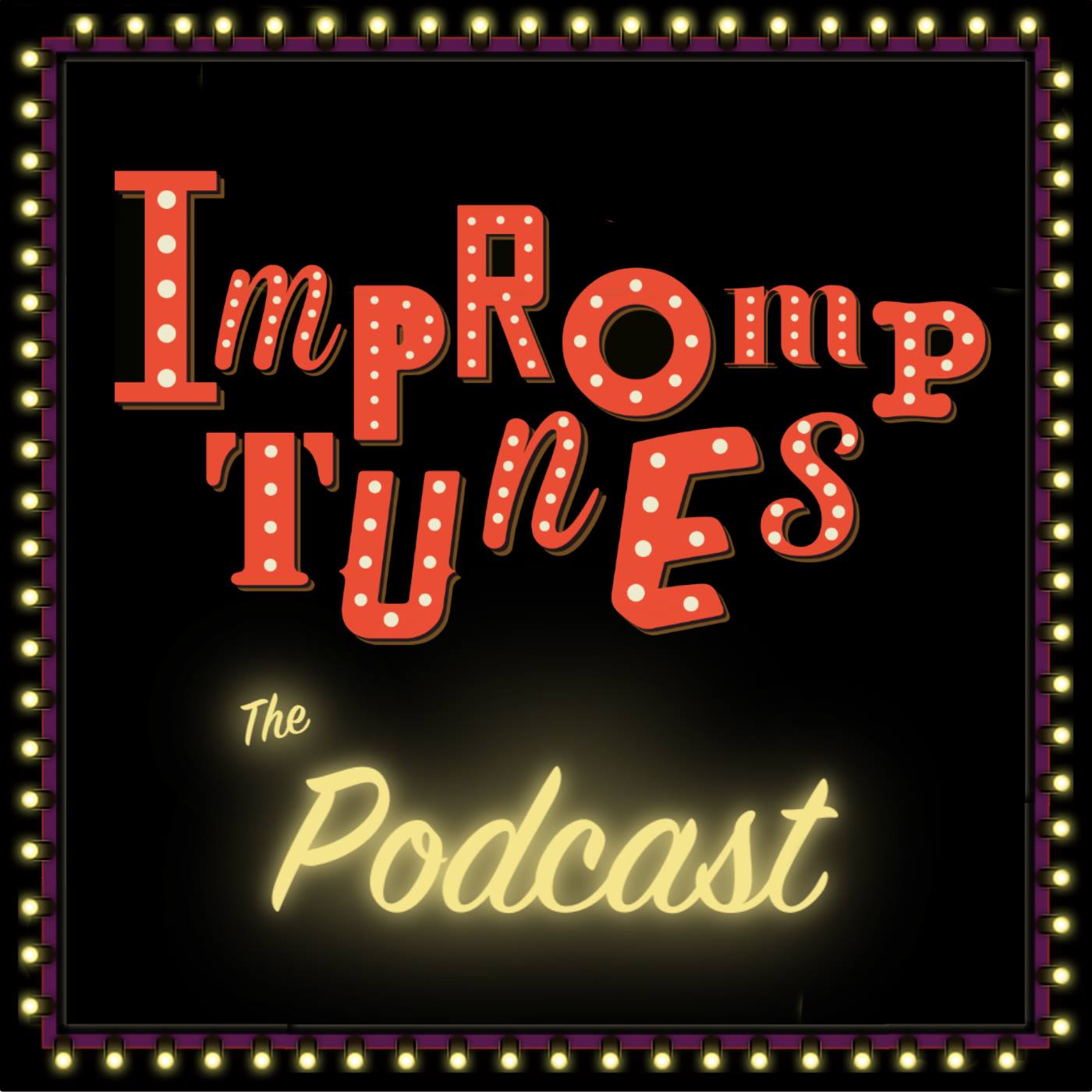 Title by Michael Ralph.
Patrick and Janice are the world's greatest power couple of fashion. But when an old flame causes trouble for the pair, they find they still have a lot to learn about love, animals and macaroni.
Love Impromptunes? Find our Patreon Page here:
https://www.patreon.com/impromptunes
Cast: Emmet Nichols, Morgan Phillips, Hollie James and David Peake on keys.
Edited by Morgan Phillips