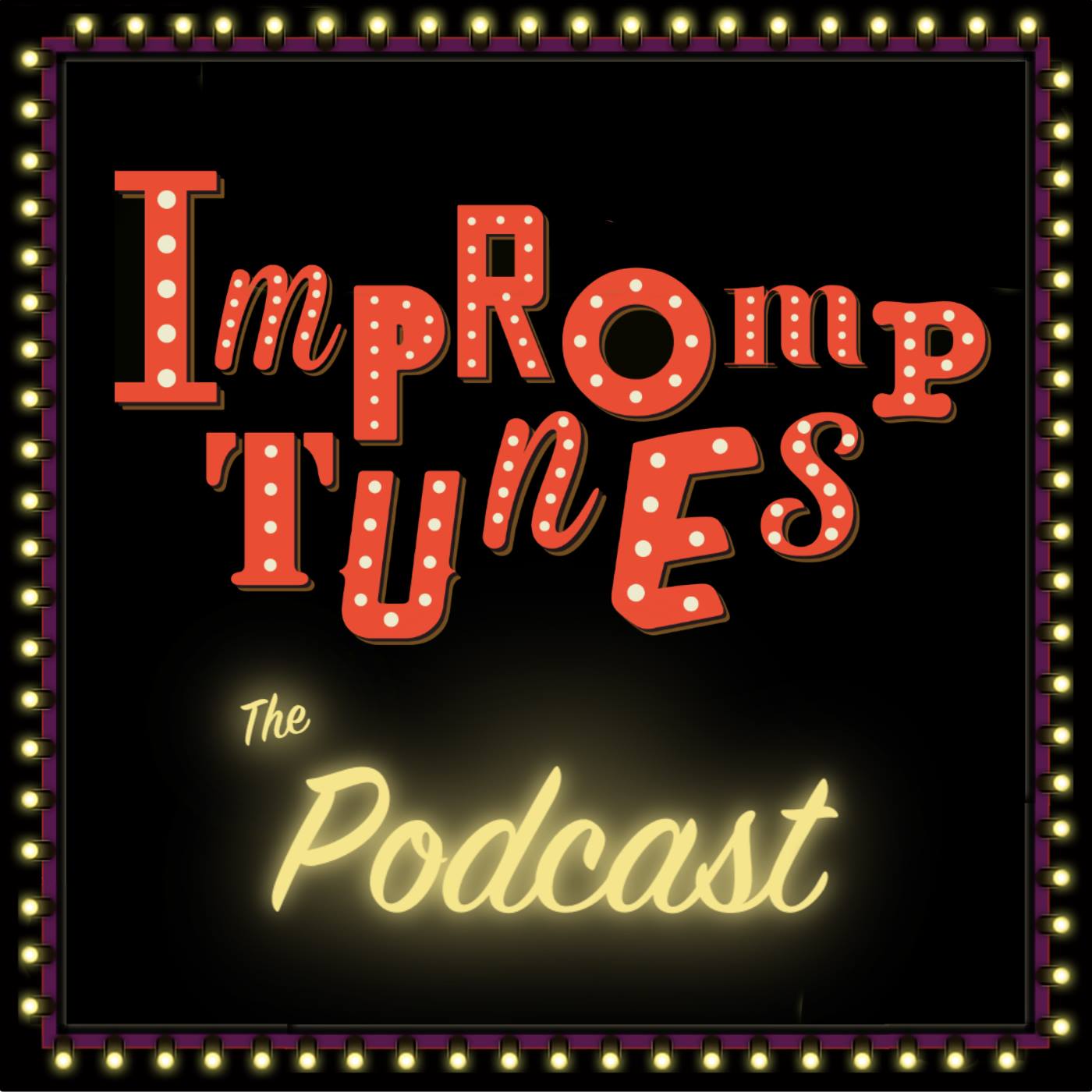 Title by Susan Whitelaw
At the biggest sci-fi convention of the year, a group of Star Trek enthusiasts hatch a plan to enlist a whole bridge crew and a famous cosplayer is contemplating hanging up his wig. There will be drama, there will be passion and there will be a whole lot of love.
Song List: "Vulcan we do it?", "If We Had Nine, Deep Space Nine", "Crows, Crows, Way to Go", "In Space, the Truth", "Spock Family", "A Whole Trekking Medley".
Wanna show Impromptunes some financial love? Check out our patreon here: https://www.patreon.com/impromptunes
Cast: Teresa Ewan, Emmet Nichols, Morgan Phillips and Hayden Dun on keys.
Edited by Brenton Gardiner