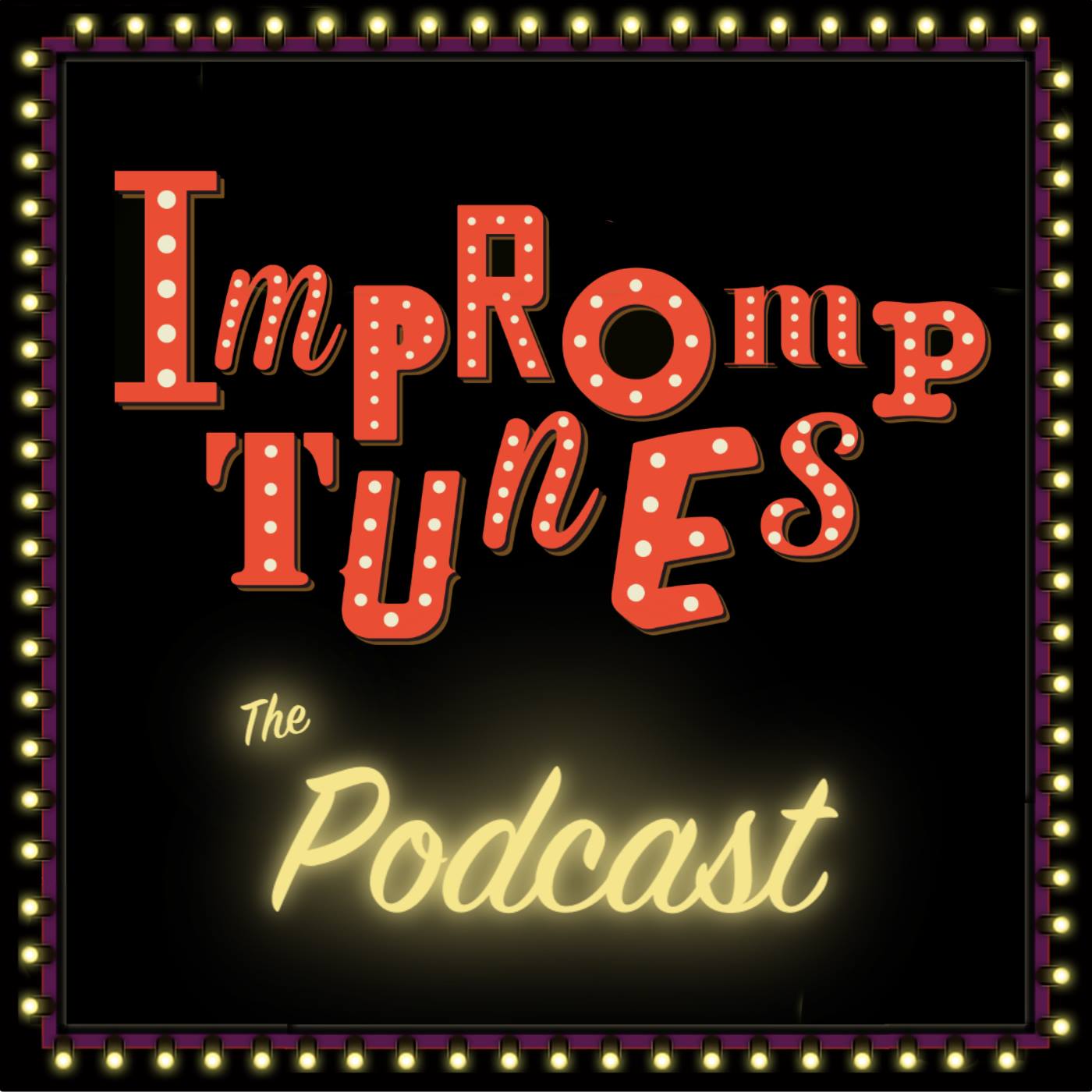 Title by Ashleigh Kreveld
Half-Elf-Half-Dwarf, Marge, is the smallest elf in Santa's workshop and now her obsession with butts has landed her in trouble with their overlord. She has to come up with a plan to save both her friend and her creative freedom.
Song List: "Ho Hum", "I Can Dream...", "I Reckon... We Should Make Her Pay", "Butts, Butts, Butts", "You Gotta Think Tall Thoughts", "Your Friends Are Everything"
Cast: Morgan Phillips, Bridie Pamment, Teresa Ewan and David Peake on keys.
Teched by Emmet Nichols
Edited by Morgan Phillips