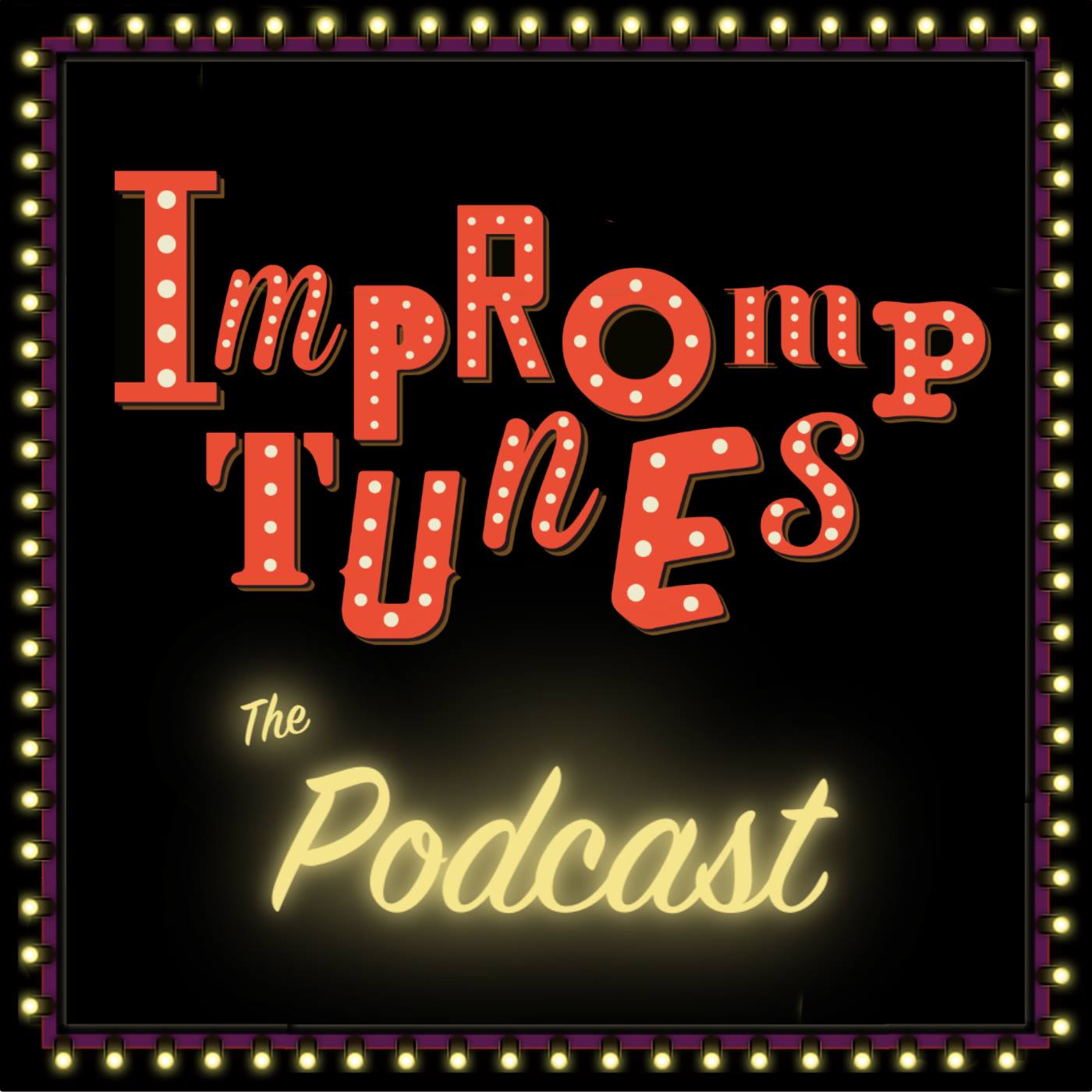 Title by Rolf Schmidt
Two kids in the 50s with high aspirations. One want's to be loved for who they truly are, the other want's to be a dinosaur.
Love Impromptunes? Find our Patreon Page here:
https://www.patreon.com/impromptunes
Cast: Josh Burton, Brenna Glazebrook and Hollie James and David Peake on keys.
Teched and edited by Morgan Phillips