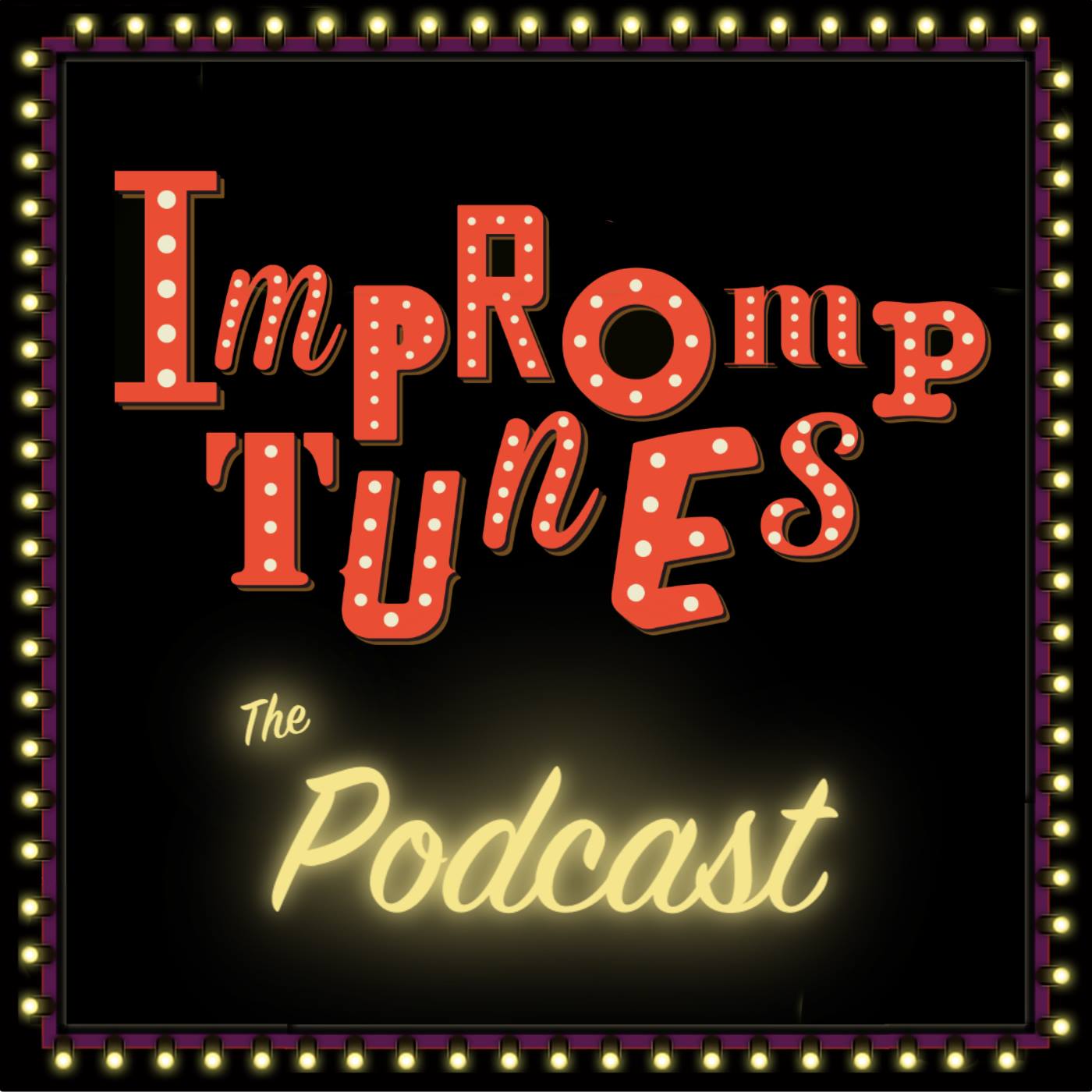 Title by Naomi Wales
Think you know Rob Mills? Well, you don't. He has a history he's been trying to keep quiet, but Impromptunes is here to lift the lid on the story you haven't heard.
Song List: "You Think You KNow Him" " I'm a Bad Boy" "Cat Burglar" "The Punishment Must Fit The Crime" I Love You" "He's a Good Knight"
Wanna show Impromptunes some financial love? Check out our patreon here: https://www.patreon.com/impromptunes
Cast: Emmet Nichols, Hollie James, Jack O'Riley and Joshua Webb on keys.