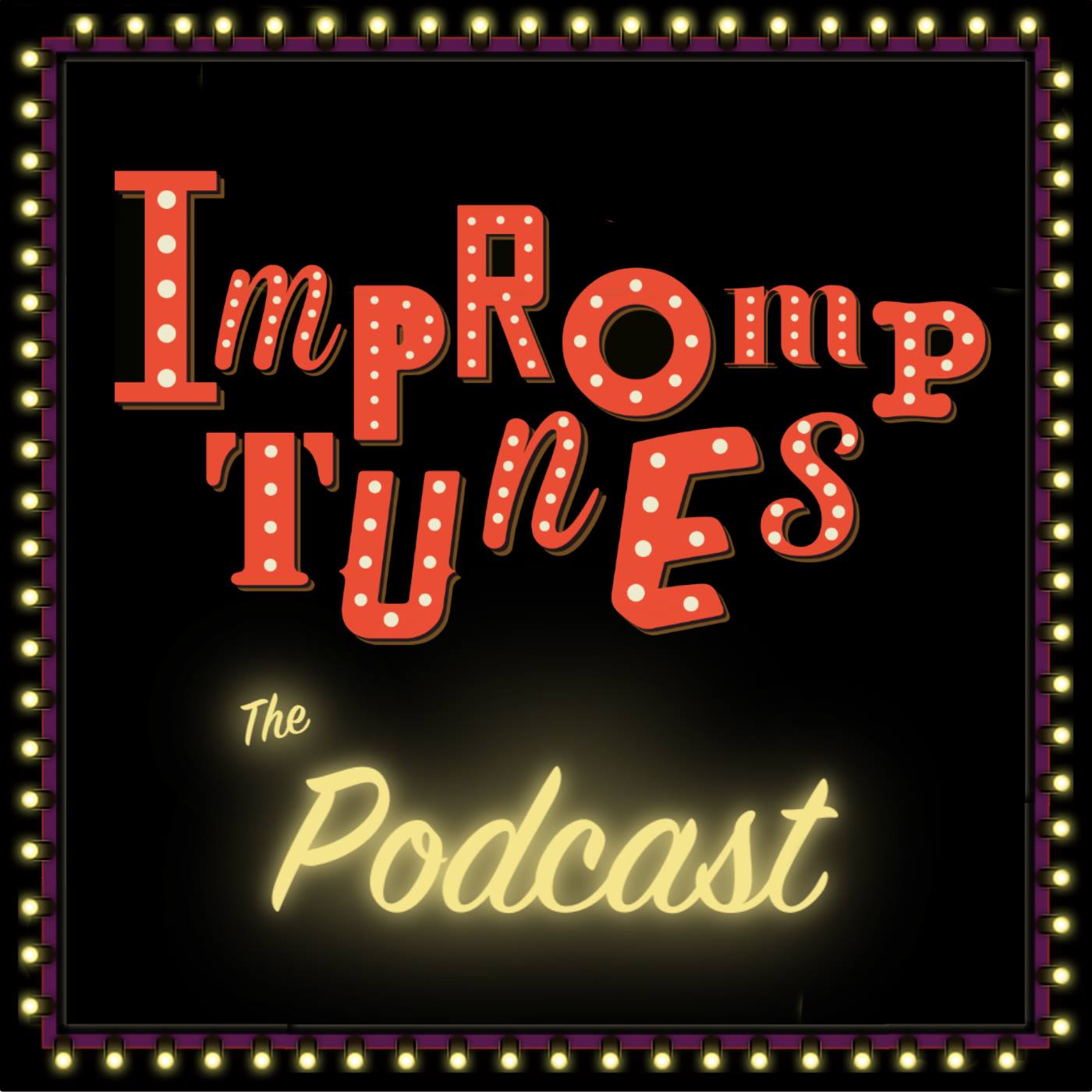 Title by Kylie Baker
With special guest: Cameron MacDonald
Insta: @Snapologues
All's fair in love and war at Sunshine Primary School. But Michael might have gone too far after joining a prep school gang.
Song List: Another Day of Sun and Play/ Sunshine from Her Face/ Don't go to Prep/ Prep Gang/ Kissing Mr. Simmons/ That's What It Means
Love Impromptunes? Find our Patreon Page here:
https://www.patreon.com/impromptunes
Cast: Emmet Nichols, Holly James, special guest Cameron MacDonald and David Peake on keys.
Teched and edited by Morgan Phillips