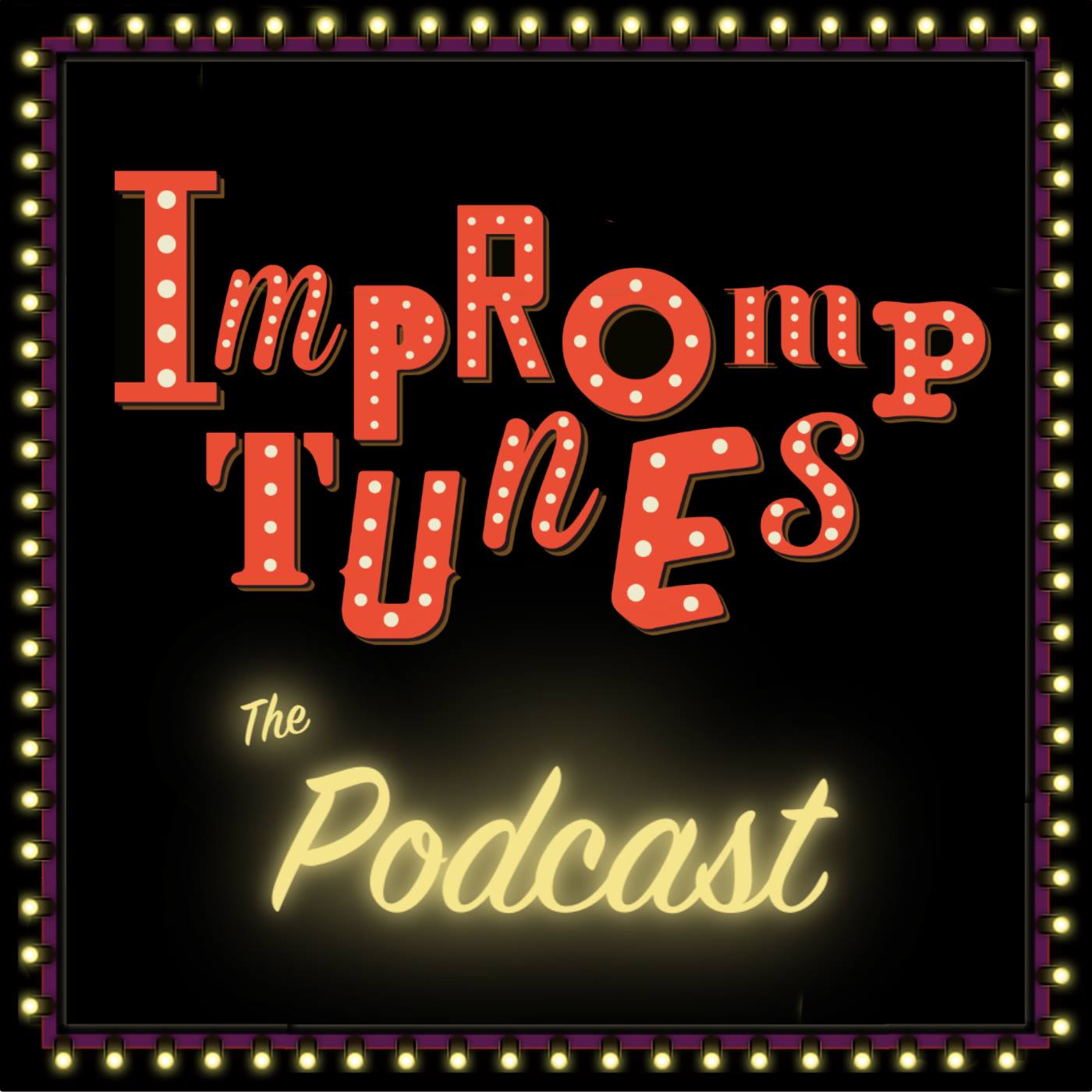 Title by Danielle Mengel
After working on his ad for constipation medication, Tiffany has fallen for Eric. However, when they do go on a date, each must make a choice between physical and mental attraction.
Song List: "Wanna Be On TV", "Hi Eric, I Really, Really Want to See You", "You Know It When You Hear a Plosive", "Rorororororollerblading", "It Was the Best Time (Prune Juice)", "We're On a Roll"
See Impromptunes in Melbourne:
https://www.comedyfestival.com.au/2020/shows/the-completely-improvised-musical
Cast: Emmet Nichols, Brenna Glazebrook, Bridie Pamment and David Peak on keys.
Teched and edited by Morgan Phillips