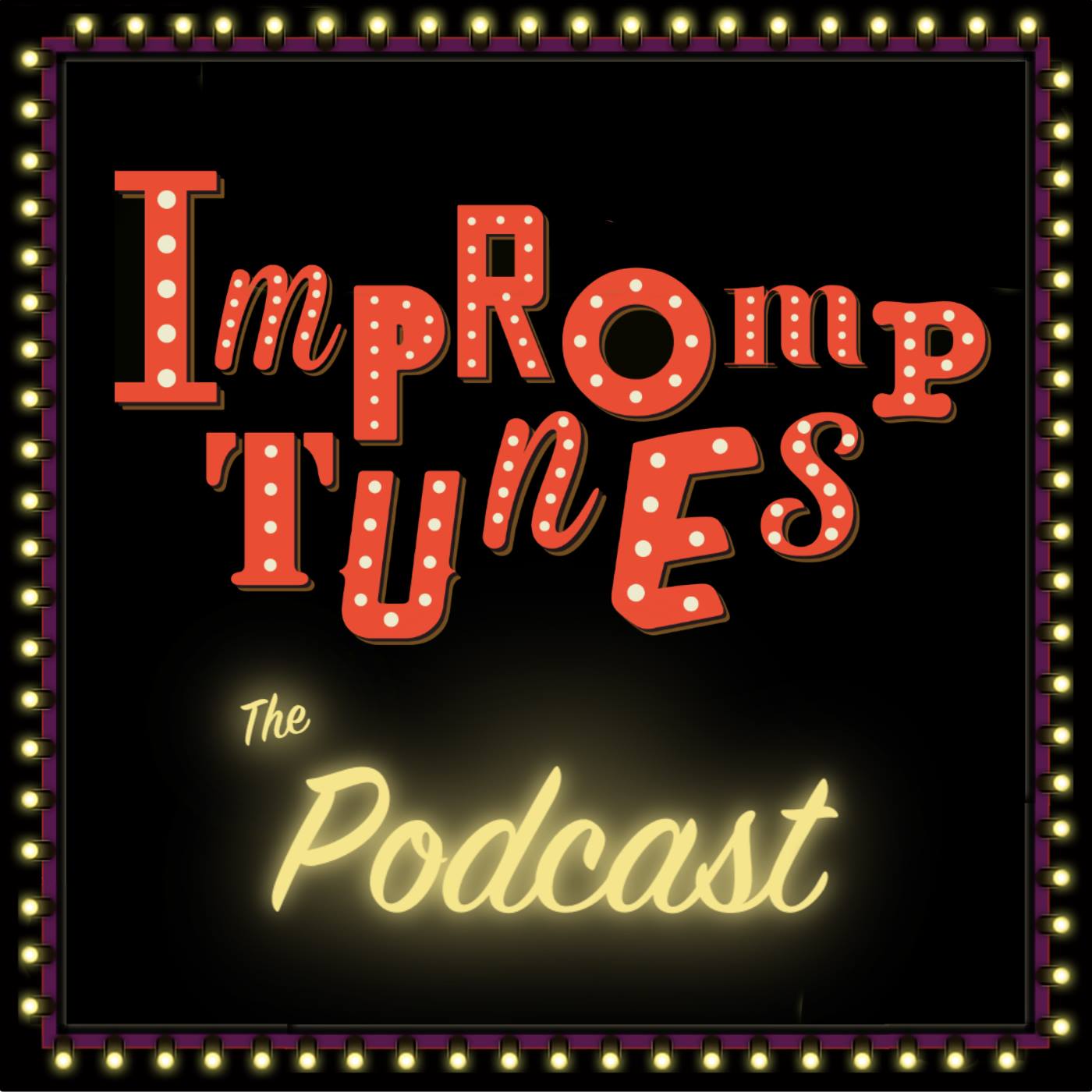 Title by Robert Woods
Agent 49 has been set on an important task to find Project Nemesis, but not everything is as it seems in MI6.
With special guest Mackenzie Dunn
Song List: "She Whispers in the Shadows", "I Will Not Disappoint", "Two Shakes, Dem's the Breaks", "No one Would Expect a Janitor to Be a Spy", "I Don't Trust You Anymore", "Shake-Shake is coming for you (the Chase)", "No One Can Resist Project Genesis".
Love Impromptunes? Find our Patreon Page here for bonus content:
https://www.patreon.com/impromptunes
Cast: Hollie James, Emmet Nichols, Kohan van Sambeek on keys and special guest Mackenzie Dunn.
Edited by Morgan Phillips