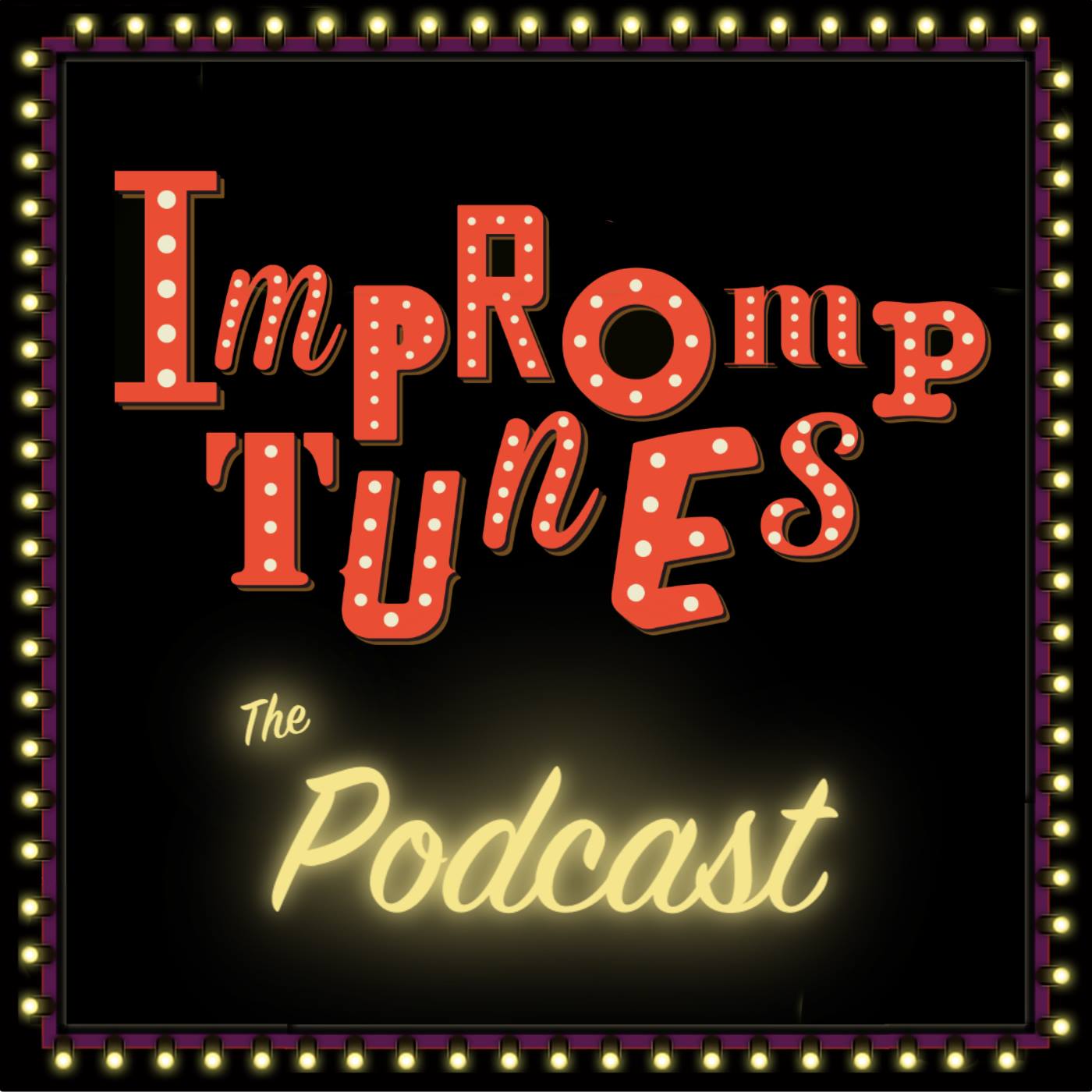 Title by Jess Phillippi
Dads (Nigel and Darren) are trapped in a hole dug by their daughter (Gemima). They discover a secret series of tunnels where they meet their family Doctor, Dr. Sphenson, who helps them to realise their children are out of control and can't be trusted. Gemima and Tommy Sphenson drive around town in their car but break down in Murder Forest. The parents realise they need to approach their digging and parenting from a different angle. The kids meet some weird crowns and everyone learns a lot.
Song List: "Dig a hole - Make you whole", "Dig and Dig and Dig","Ah Children - Never Trust the Youth", "We're Gonna Ride Ride Ride", "See It From a Different Angle", "Parent Trap the Musical/Set Yourself Free"
Wanna show Impromptunes some financial love? Check out our patreon here: https://www.patreon.com/impromptunes
Cast: Emmet Nichols, Jacob Kuek, Teresa Ewan and Joshua Webb on keys
Teched by Jack O'Riley 
Edited by Morgan Phillips