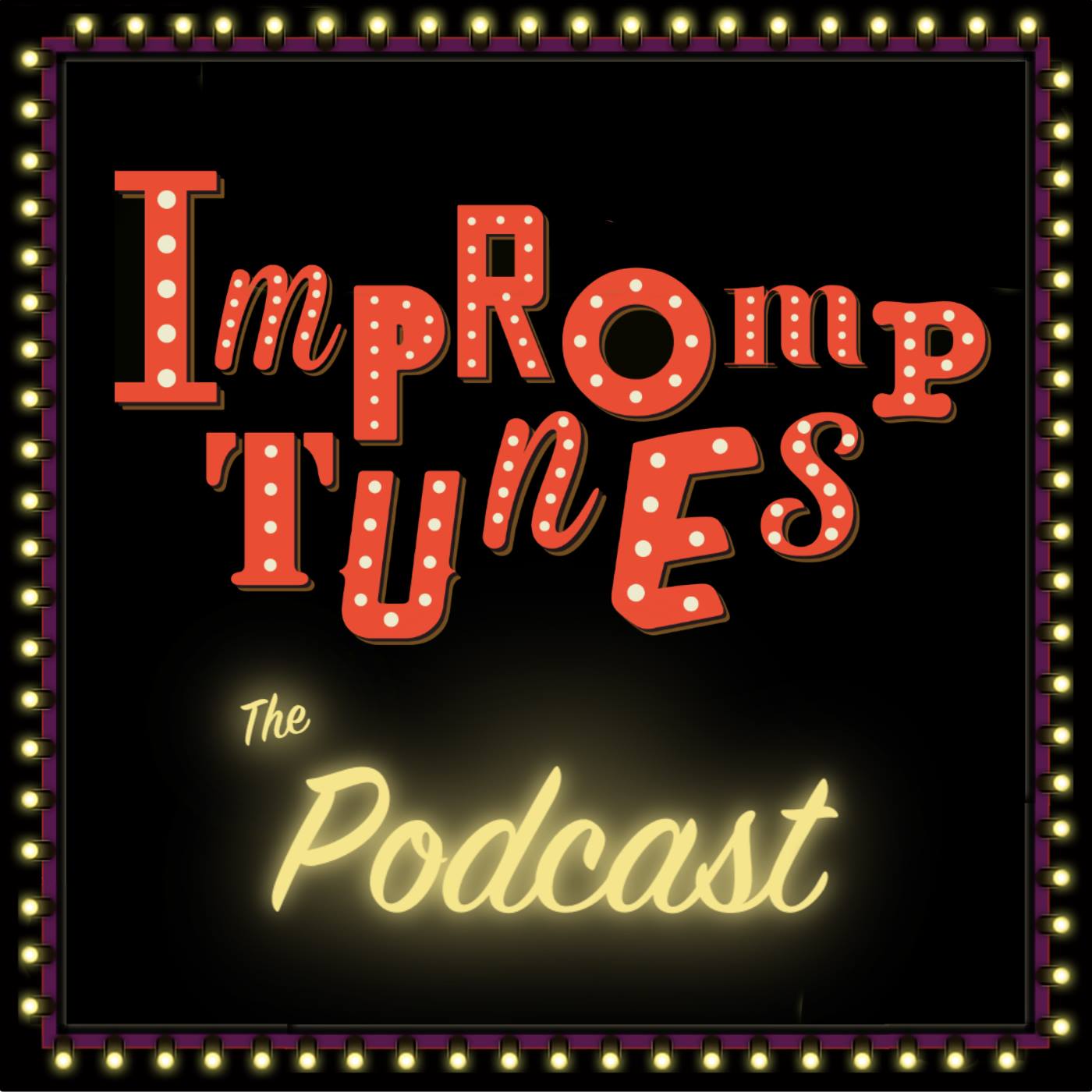 Title by Lottie Emily
All the women in Gavin's life want him to commit crimes so he gives up his life of pumpkin sales. But now Gavin is about to learn exactly who to put his faith in.
Song list: "Don't Look the Other Way", "Wrong, Wrong,Wrong, Right, Right, Right", "Bad Guy", "German Security Robot Song", "One Last Day, I Say Nay"
Wanna show Impromptunes some financial love? Check out our patreon here: https://www.patreon.com/impromptunes
Cast: Brenna Glazebrook, Alexia Brinsley, Emmet Nichols and Hayden Dun on keys.
Teched by Roland Lewis
Edited by Morgan Phillips