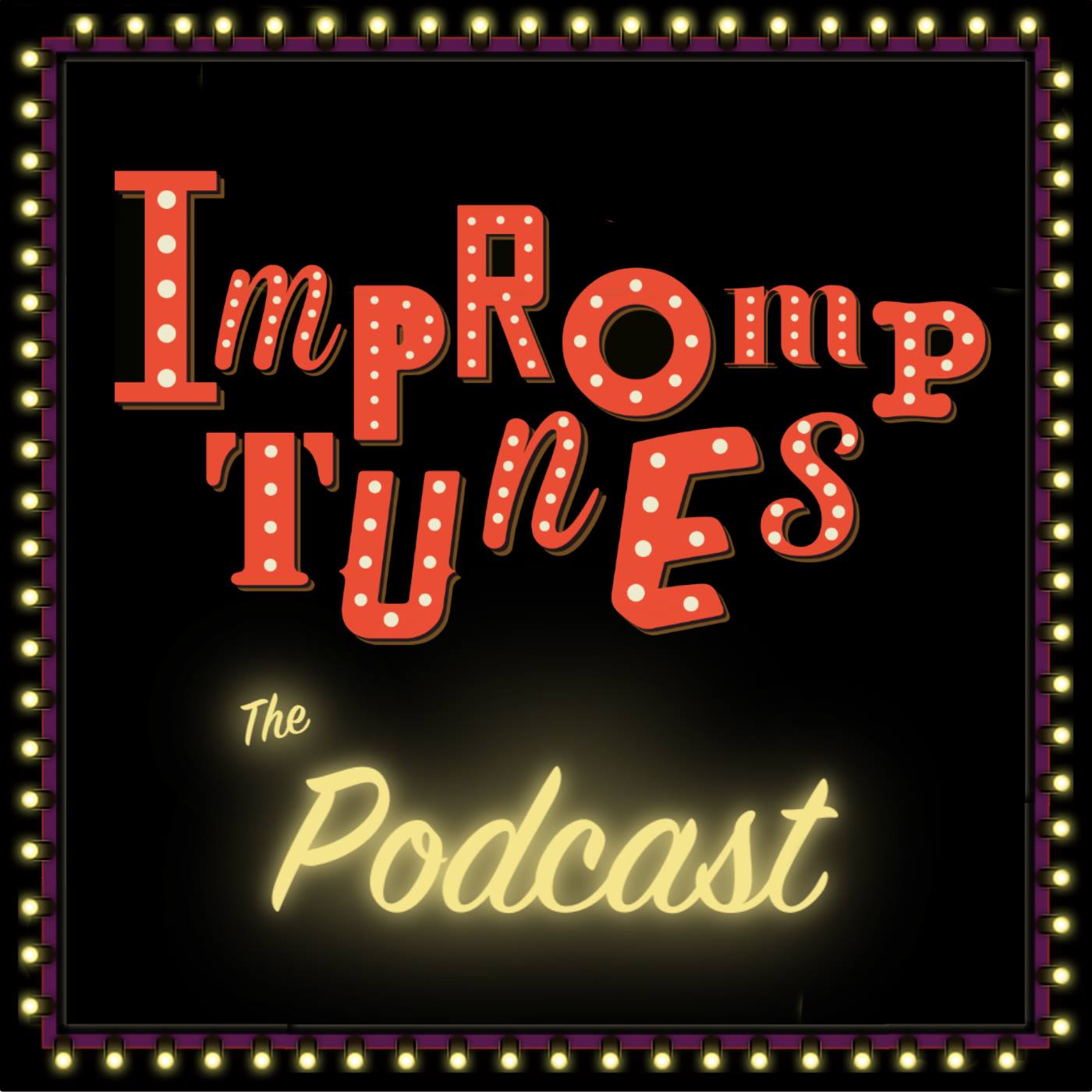 Title by Brendan Richards
Our hero is always late to everything no matter how hard she tries! After being late to work one too many times her clock obsessed boss gives her a special gift to help fix her bad habits. Will she finally be on time, but at what cost?
Song list: Get Up Get Going/ 9 to 5/ Be On Time (Tick Tick Tick)/ The Tale of Schmoltz - The Keeper of Kime/ Running Away/ A Good Time
Cast: Hollie James, Alexia Brinsley, Josh Burton and Hayden Dun on keys.
Teched by Roland Lewis
Edited by Brenton Gardiner