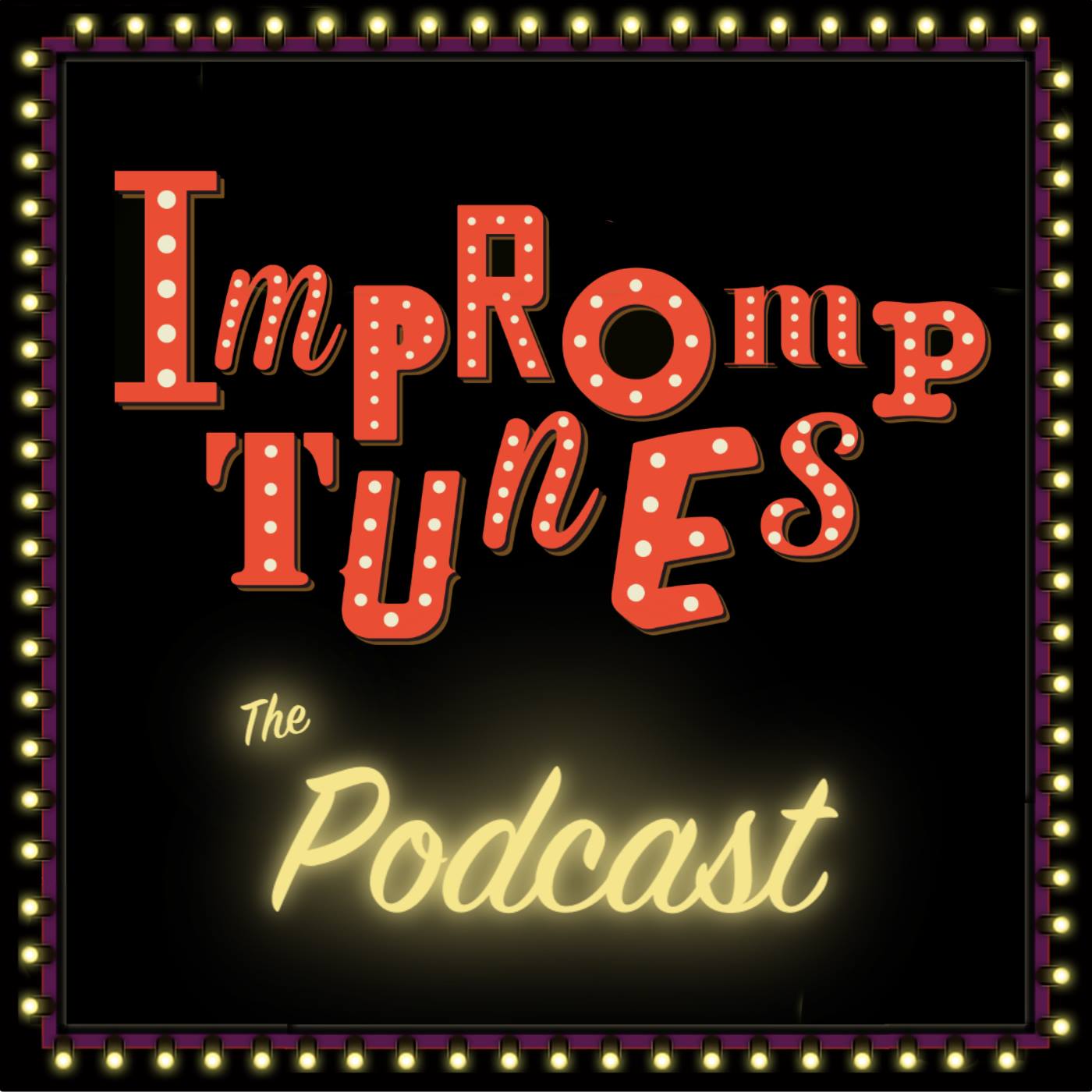 Title by Jerome Javier,
We're back! Geraldine is excited for her first kiss so that she can become a mum. But when her partner gets scared and runs away, will sex education fill the gap that her father created?
Song List: "Gonna Get Smooched Tonight", "Make a Baby", "I Like It Most When She Touches My Eyeball", "Runaway Parent Tango (He Had It Rubbing)", "Tell the Children (You Can Get Pregnant from Kissing)".
Wanna show Impromptunes some financial love? Check out our Patreon here: https://www.patreon.com/impromptunes

Cast: Emmet Nichols, Hollie James, Morgan Phillips and Hayden Dun on keys.
Edited by Morgan Phillips