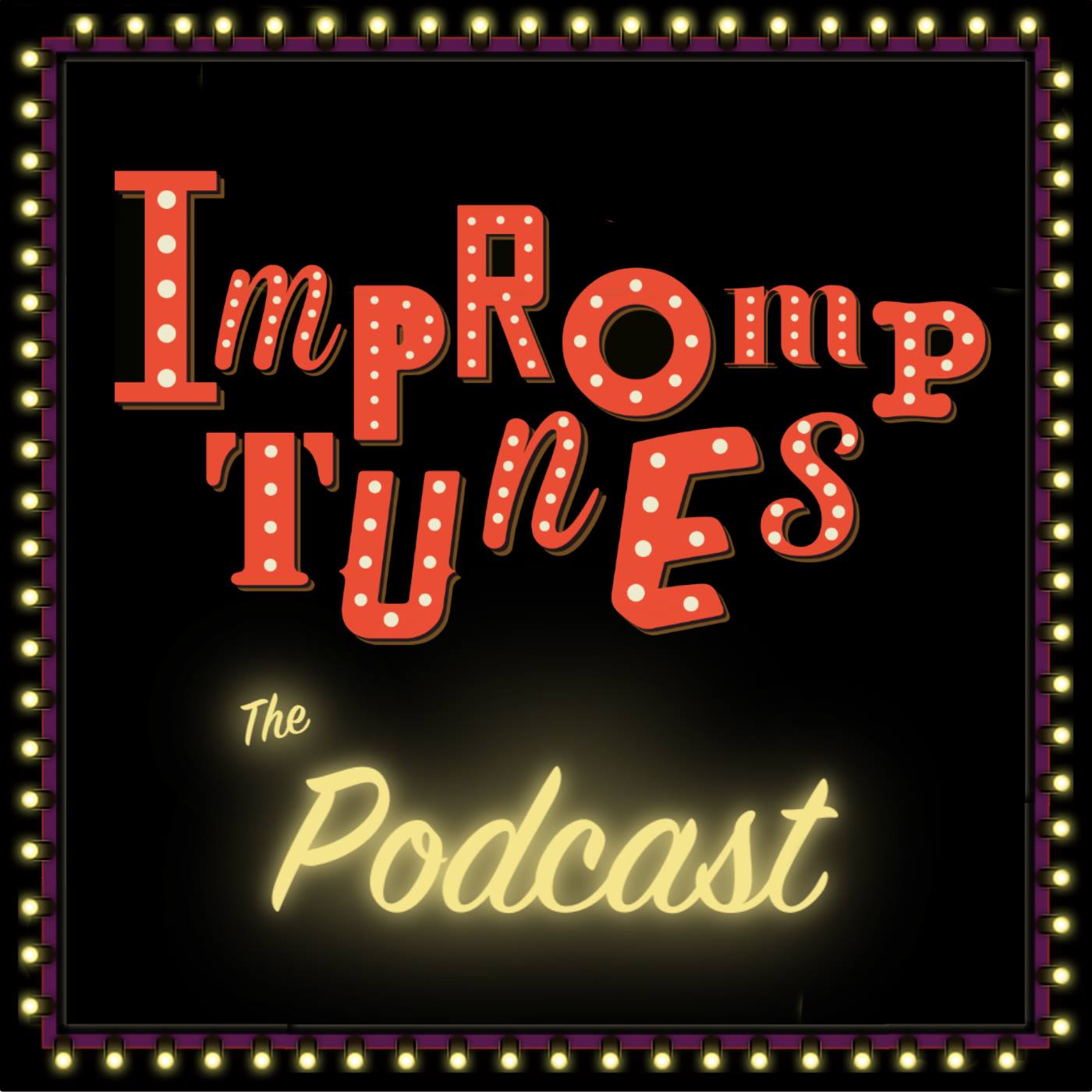 Title by Mia Fine
The zoo is in serious trouble and the only person who can help is a teenage kid that loves video games. A nineties family adventure movie turned musical.
Love Impromptunes? Find our Patreon Page here:
https://www.patreon.com/impromptunes
Cast: Emmet Nichols, Josie Lane, Izaak Lim and David Peake on keys.
Teched by Brenton Gardiner
Edited by Morgan Phillips