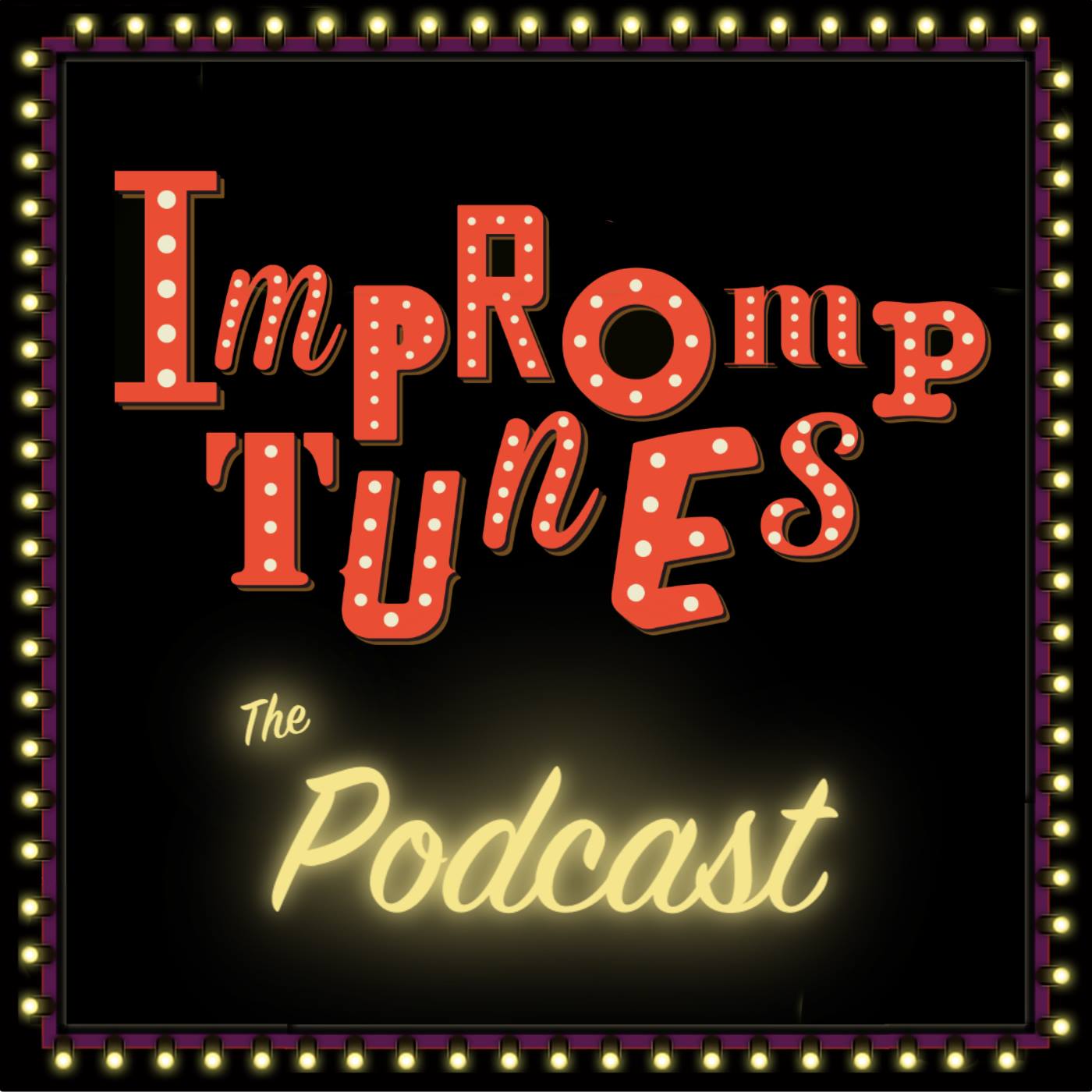 Marvin is an adequate optometrist at best and a disappointment to his father, Dr. Jekyll. But when Dr. Jekyll comes up with a morally scrupulous method of improving Marvin's optometry business, Marvin is going to have to figure out if making his father proud means more to him than the sight of elderly ladies.
Wanna show Impromptunes some financial love? Check out our patreon here: https://www.patreon.com/impromptunes
Song List: "Marvin" "Why Couldn't this Man Ride" "Blind Them" "Rainbow Blinding Song" "More than Adequate (You're so badequate)"
Cast: Alexia Brinsley, Emmet Nichols, Ally Reynolds and Hayden Dun on keys.
Teched by Hollie James
Edited by Morgan Phillips