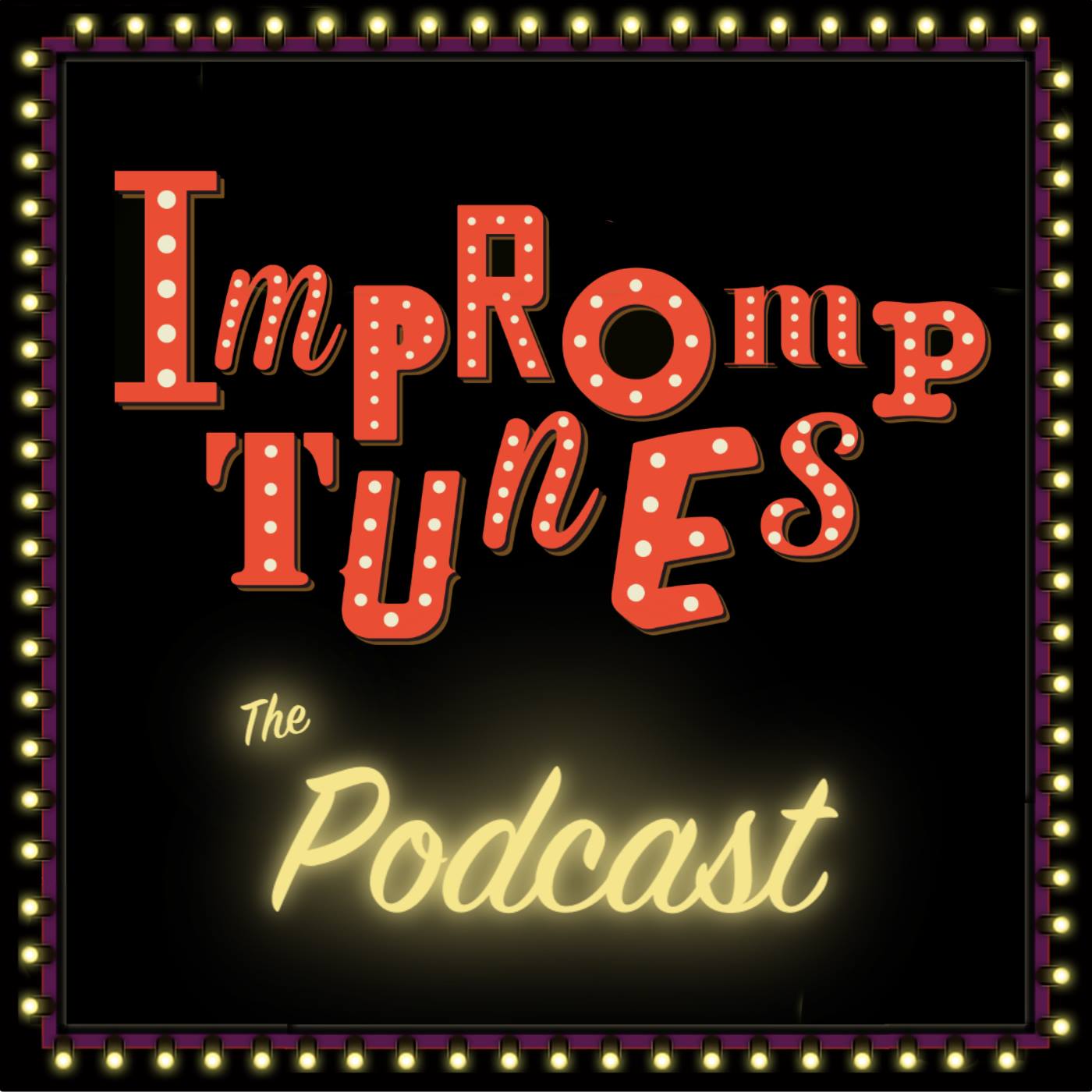 Title by Marellen Haag
At the age of fifteen, Gavin was the coolest kid in the whole town, but growing older was not a piece of cake. At the age of 34 he's lost it all, including his wife Darla and a winning lottery ticket. Can an unexpected reunion with his old home-ecc teacher help turn Gavin's life around?
Song List: "Have You Heard About Gavin?"' "Oh Gavin (My Life is So Depravin)" "If You Want to Make A... (Mrs Truffle's Song)" "A Cake For Darla" "You Can't Leave a Leaver"
Wanna show Impromptunes some financial love? Check out our patreon here: https://www.patreon.com/impromptunes

Cast: Morgan Phillips, Emmet Nichols, Ally Reynolds and Kohan Van Sambeek
Teched by Brenna Glazebrook
Edited by Morgan Phillips