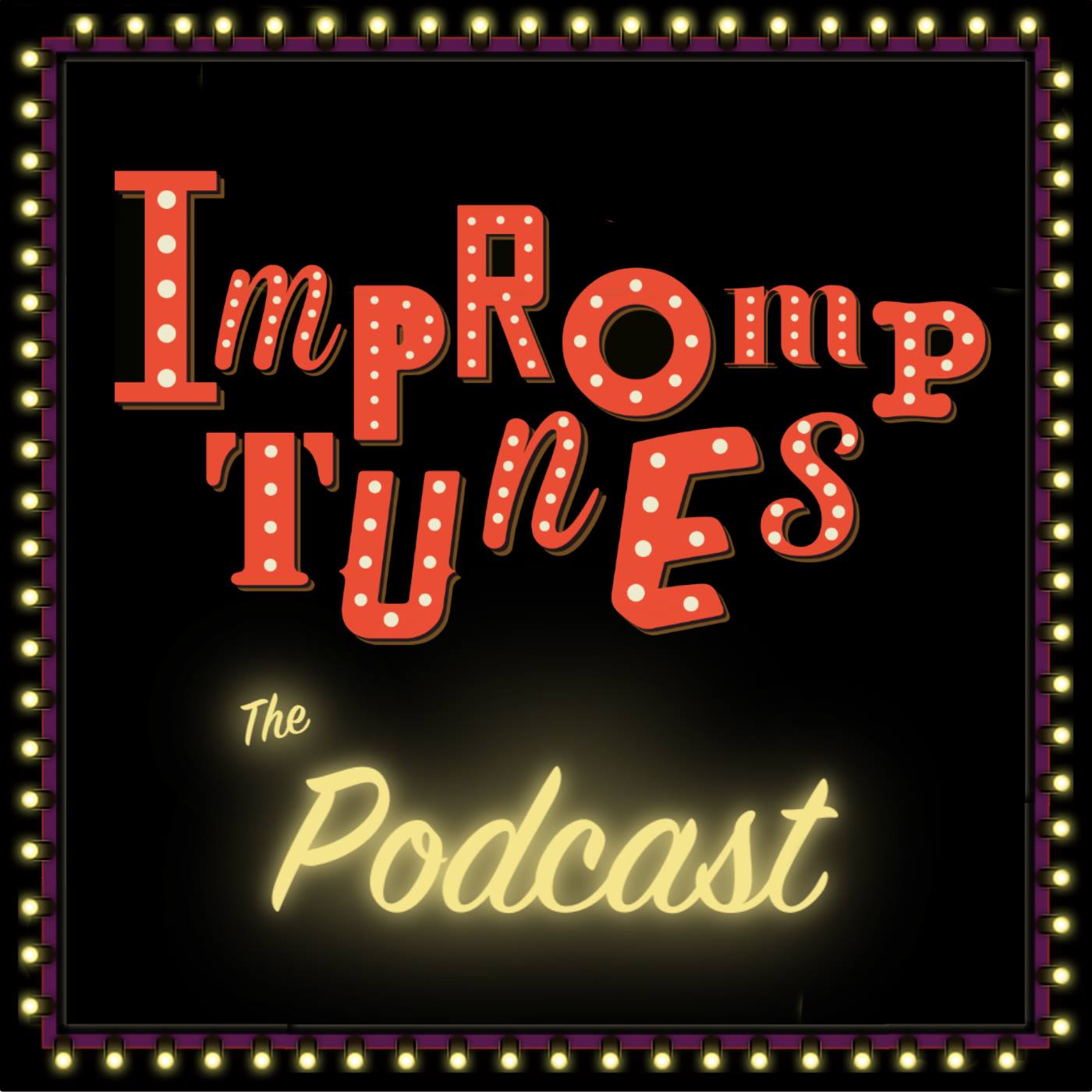 Title by Wiremu Tuhiwai
An inspirational tale of lost love and lost sleep. Kevin's sleep deprivation is about to cost him his job and his marriage. He needs a nap and fast or he's liable to choke!
Love Impromptunes? Find our Patreon Page here:
https://www.patreon.com/impromptunes
Cast: Morgan Phillips, Brenna Glazebrook, Lauren Jimmieson and David Peake on keys.
Teched by Hollie James
Edited by Morgan Phillips