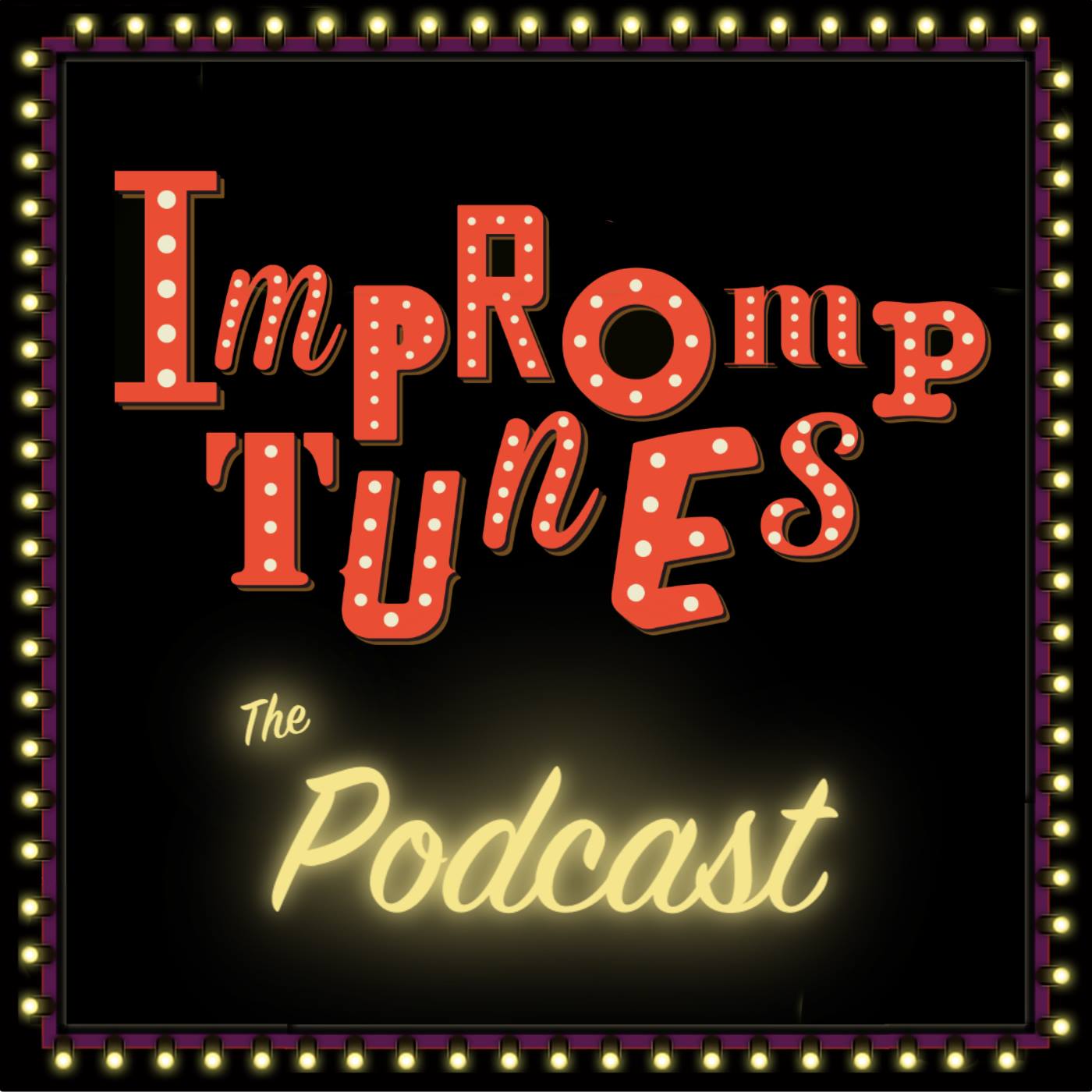 Title by Matt Eberhart
EXPLICIT! This episode contains coarse language.
Have you ever wondered why royalty of old liked to 'keep it in the family'? Don't google it, just listen to this episode!
Song List: "With a Hey Diddle Dee (And a Hey Diddle Doo)", "You Make Me Go/Never Let You Go", "Eduardo is Innuendo", "Ooh, Check Your Head", "Clippity Clop", "Forsooth, Thou Art A Fucketh Boy", "Just Friends (Always to the End)"
Love Impromptunes? Find our Patreon Page here for bonus content:
https://www.patreon.com/impromptunes
Cast: Brenna Glazebrook, Alexia Brinsley, Jacob Kuek and Hayden Dun on keys
Teched by Emmet Nichols
Edited by Morgan Phillips