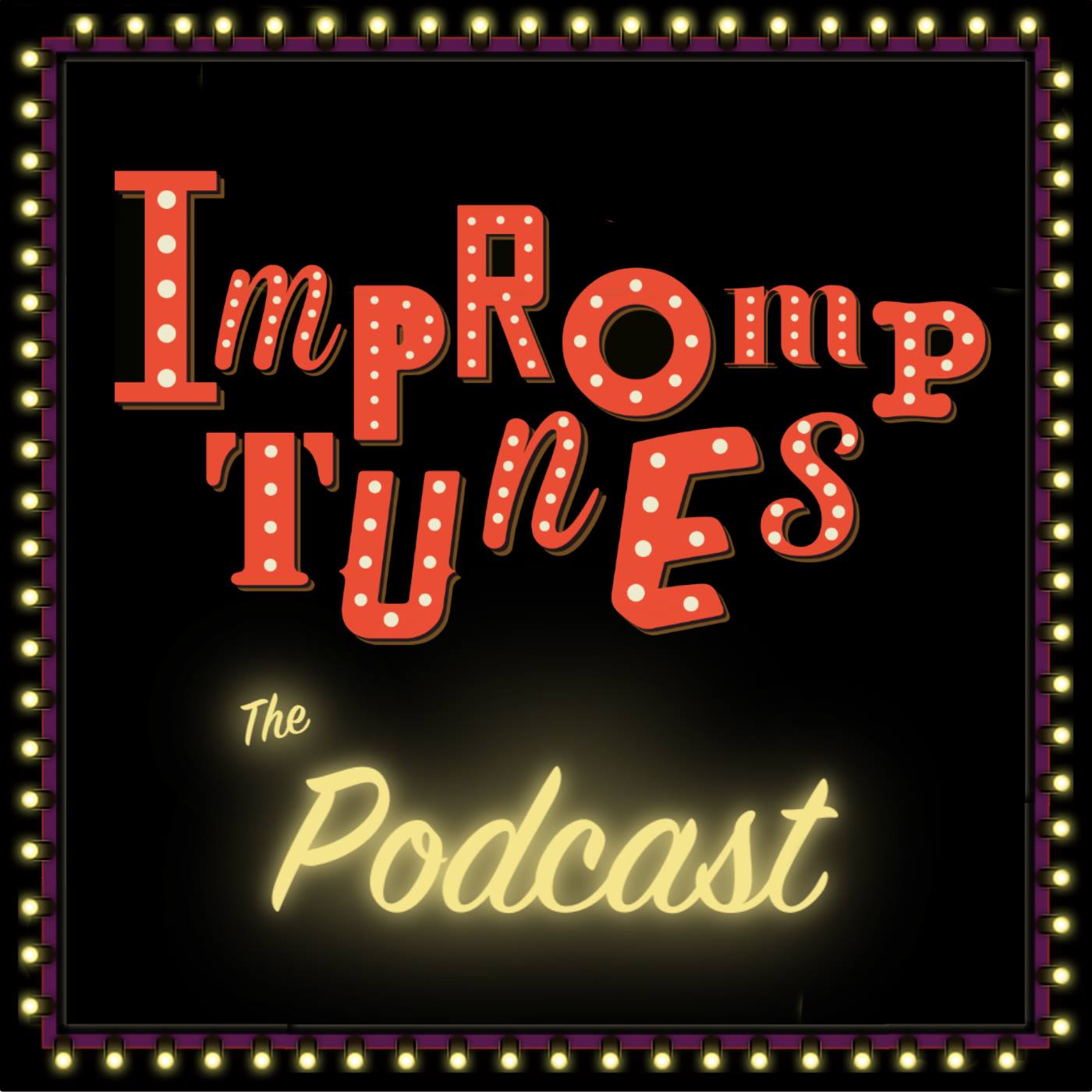 Title by Matt Fishwick
Sunset Mall isn't big enough for two bric-à-brac stores and there's only one way to figure out who gets to stay and who has to go, a good ol' fashioned shop off.
Song List: You Can Buy It All/ Run Your Business (Like a Good Boss Lady Should)/ Clean Up That Mall/ Tummy Tingles/ Salted Caramel/ Ladies in Business (Collaboration)
Love Impromptunes? Find our Patreon Page here:
https://www.patreon.com/impromptunes
Cast: Teresa Ewan, Brenton Gardiner, Brenna Glazebrook and David Peake on keys.
Teched and edited by Morgan Phillips