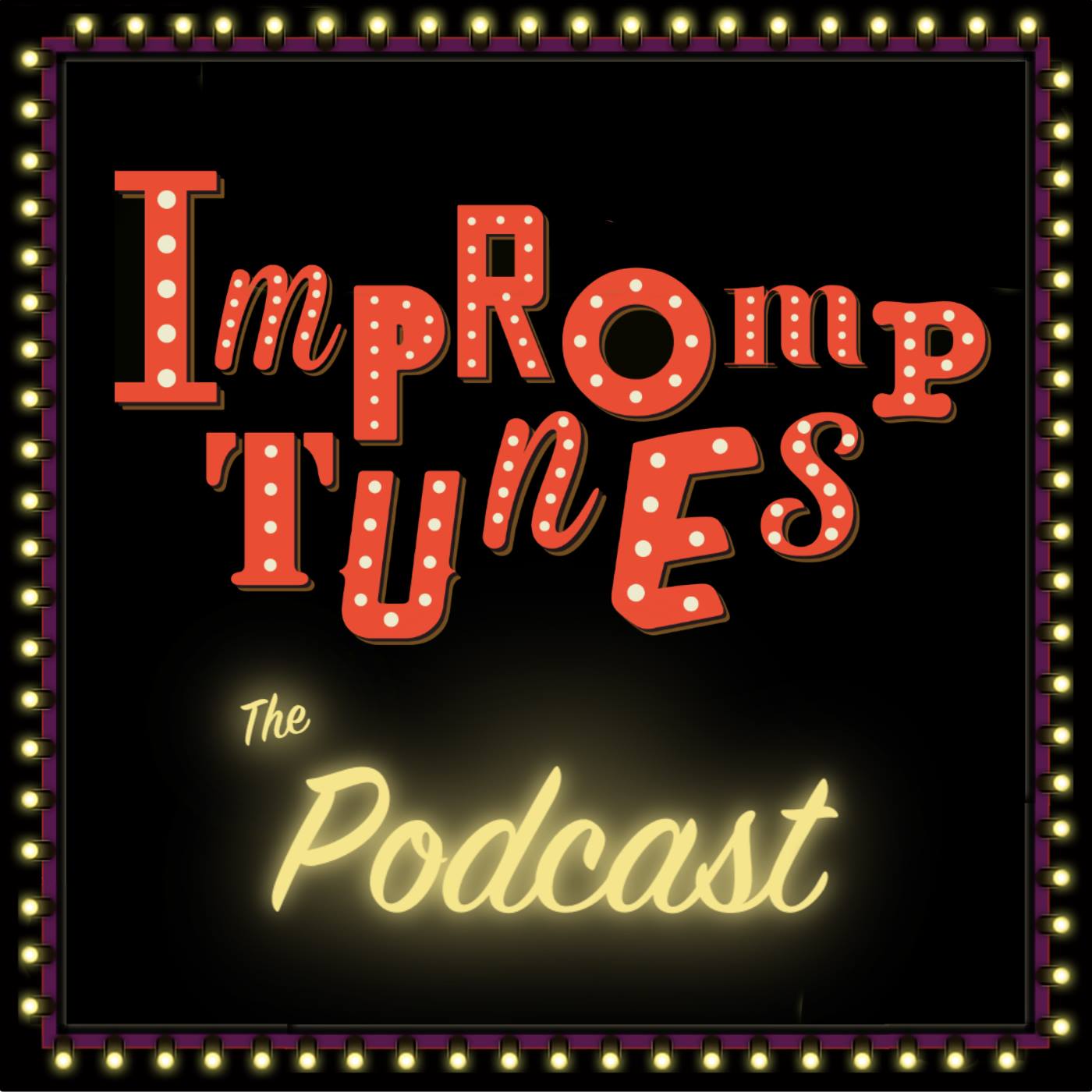 Title by Leane Liesegang
Surveyor Stevens and Captain Cloopie are in search of the Penguin Emperor's golden eggs, but each has different reasons for the hunt.
Song List: "So Nice to be on Thin Ice", "200 000 Reasons to Succeed", "Penguins - we are full of wisdom, we are full bravery", "Hey Little Fairy Penguins - I'm little Steve", "No No No My Memories not gonna go - what was I saying again.... I'm gonna protect you my lord", "Go for Gold", "I'm Scared the Ice is Cracking", "Everybody wait ", "Climate change, people change, life is strange, we can change"
Cast: Emmet Nichols, Jack O'Riley, Jacqueline Irvine and Joshua Webb on keys
Teched by Hollie James
Edited by Morgan Phillips