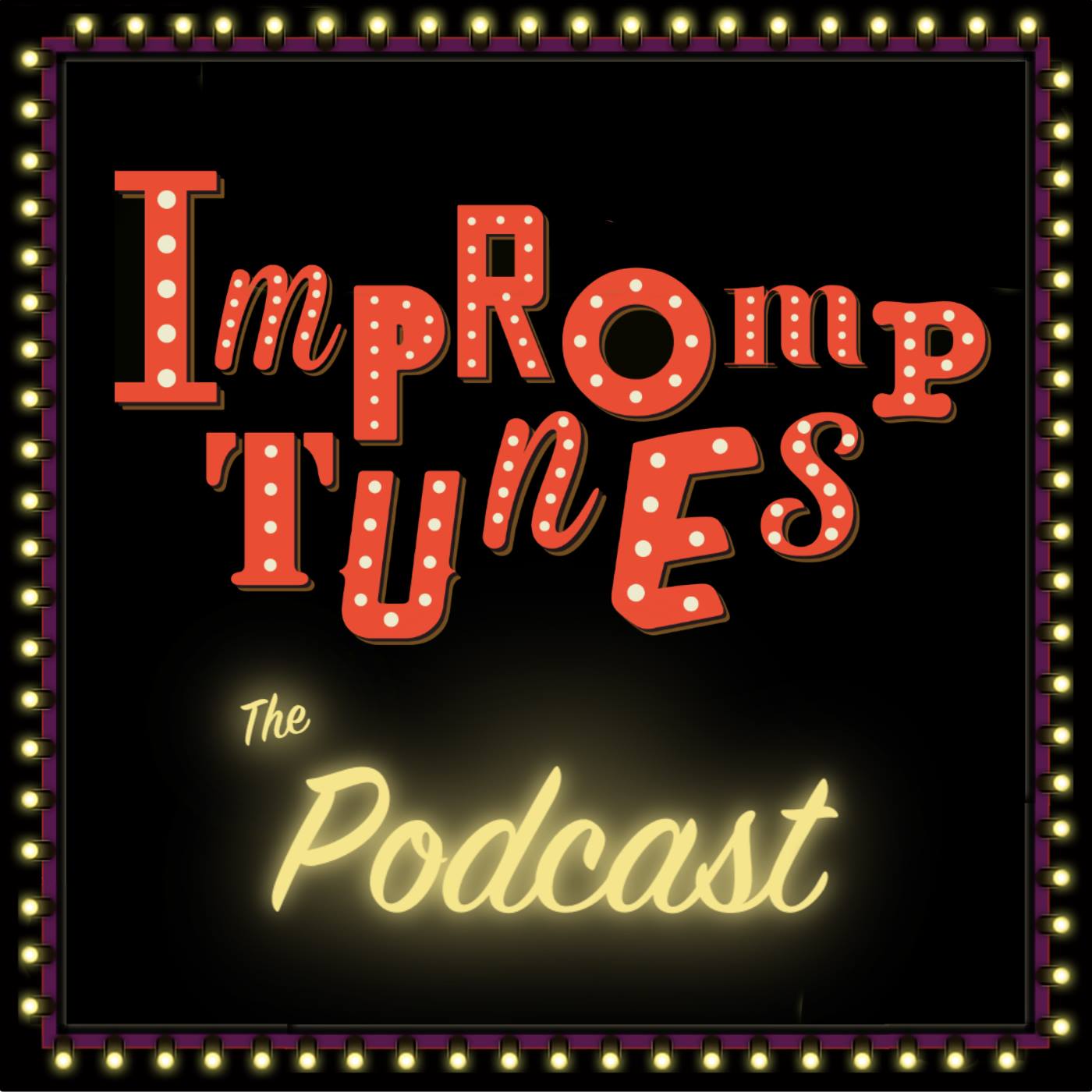 Title by Nick Adeney
Mr Jones and his student Denise take on Mr Internet to find Mr Jones' contract, get the respect they deserve and most importantly, ensure cat videos for all.
With Special Guest Amy Ruffle
insta: @amylouiseruffle
www.brightercomedy.com

Love Impromptunes? Find our Patreon Page here for bonus content:
https://www.patreon.com/impromptunes
Song List: "Burying the Treasure", "I Want To Meet Mr Jones", "We're Obliged To", "Something's Wrong With This Code", "You and I", "Respect", "You Are A Professor"
Cast: Emmet Nichols, Morgan Phillips, Joshua Webb on keys and special guest Amy Ruffle
Teched by Hollie James
Edited by Morgan Phillips