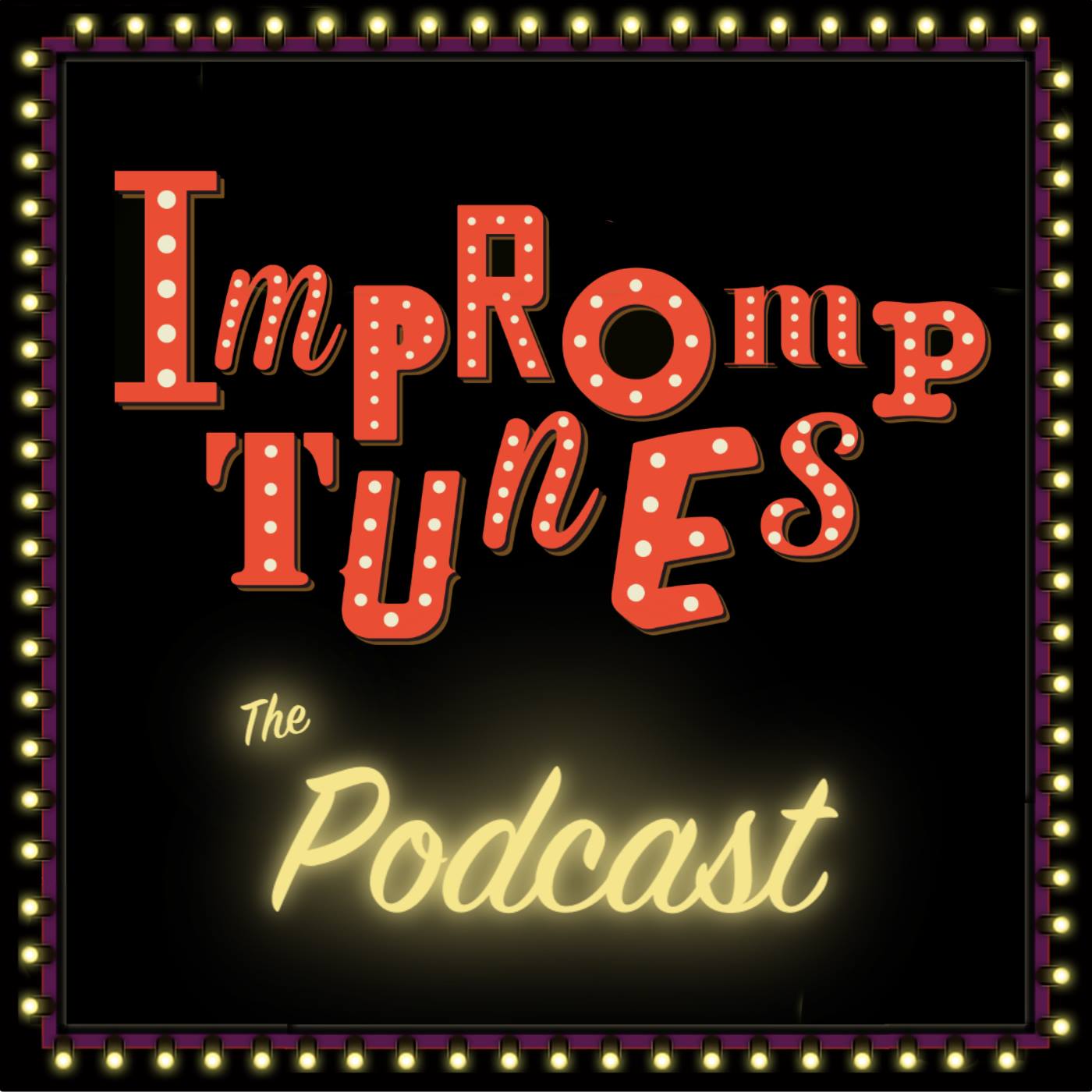 Title by Karen Elbourne
Beatrice is new at Myer Favourite Store but she's gunning for the close-to-the-top spot of assistant to the assistant manager, but first she's going to have to make a sale. However, nothing is ever simple in the world of retail and one tiny slip up could leave disaster in its wake.
Song List: "This is Myer Favourite Store", "Assistant to the Assistant Manager", "Blue, the Only Colour that I Do", "We're in the Foggy Midst of Royalty"

Wanna show Impromptunes some financial love? Check out our patreon here: https://www.patreon.com/impromptunes

Cast: Hollie James, Emmet Nichols, Amy Ruffle and David Peake on keys