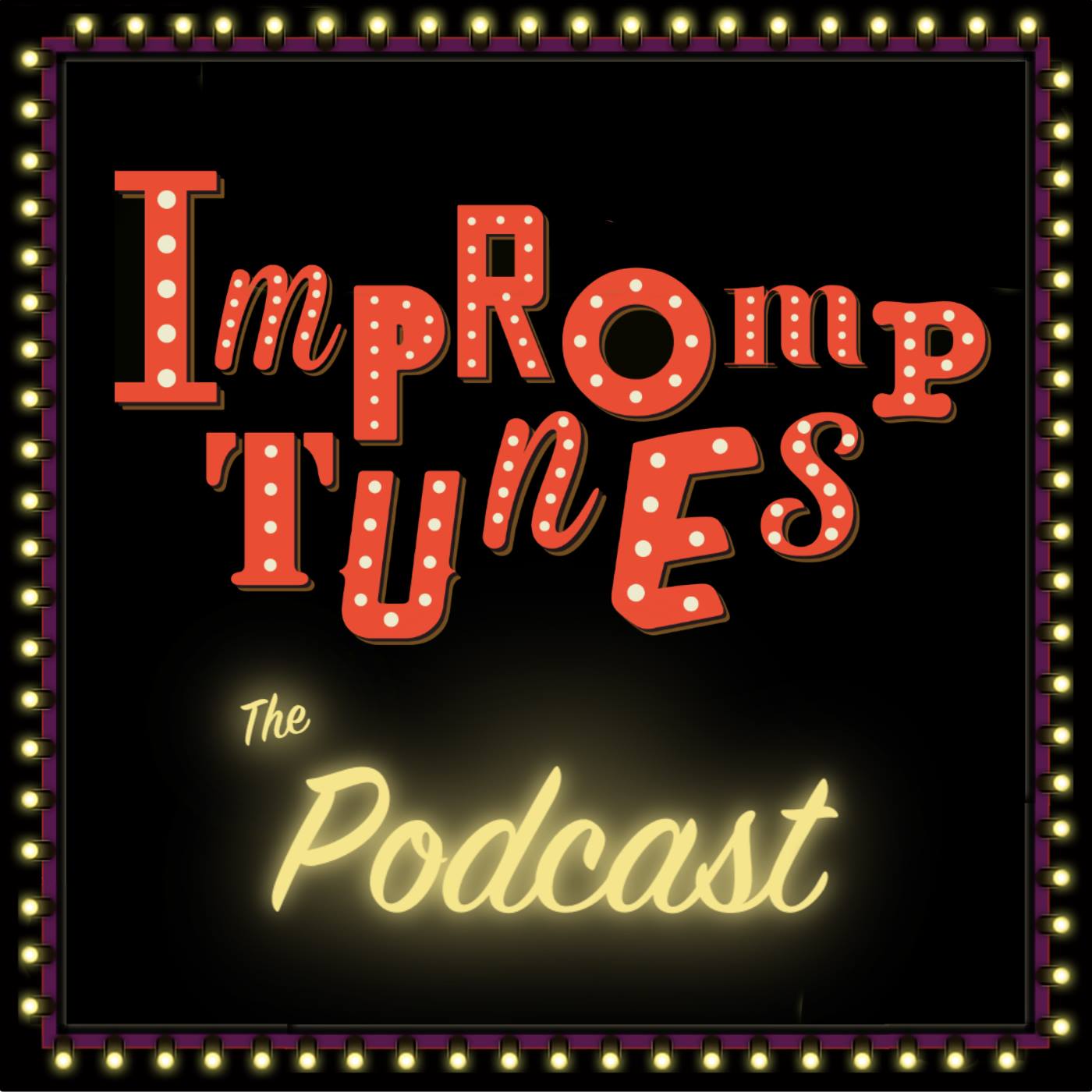 Title by Michael Ralph
Peter and Steph's relationship is so boring that it's dying... until Peter gifts Steph's a life-changing house plant.
Song List: "We're Moving House", "We're Just Too Bland", "You Need A Little Green In Your Life", "I'll Be A New Person", "So Good At Loving Each Other", "P-p-p-p-p-p-plants!"
Get tickets to Impromptunes at Melbourne International Comedy Festival
https://www.comedyfestival.com.au/2021/shows/impromptunes
Cast: Morgan Phillips, Louisa Fitzhardinge, Brenton Gardiner and Jake Leaney on keys.
Teched by Izaak Lim
Edited by Morgan Phillips