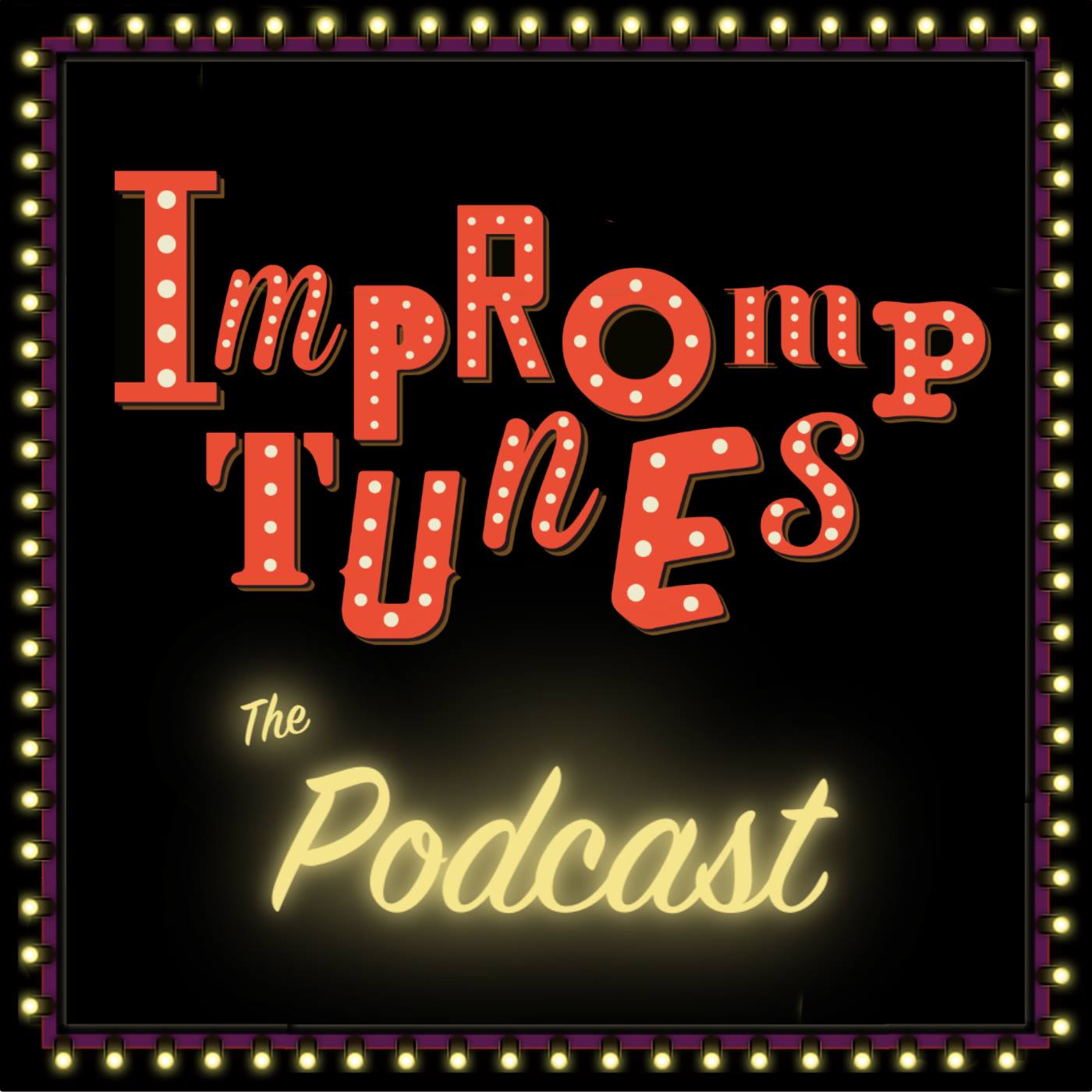 Title by Nadia Marie Buchanon
Jaden is unlucky in love, always the odd one out in his friendship group of seven. But can a humble mechanic fix this broken wheel and give them a spot on the couples only beach or will it take divine intervention to mend Jaden's heart?
Song List: Kiss Once Kiss Twice/ Septuple Car/ The Randy Mechanic/ A Love That Is Fated/ Is This Right?/ Fix This Broken Spokey
Love Impromptunes? Find our Patreon Page here:
https://www.patreon.com/impromptunes
Cast: Emmet Nichols, Brenton Gardiner, Hollie James and Hayden Dun on keys.
Teched by Brenna Glazebrook
Edited by Morgan Phillips