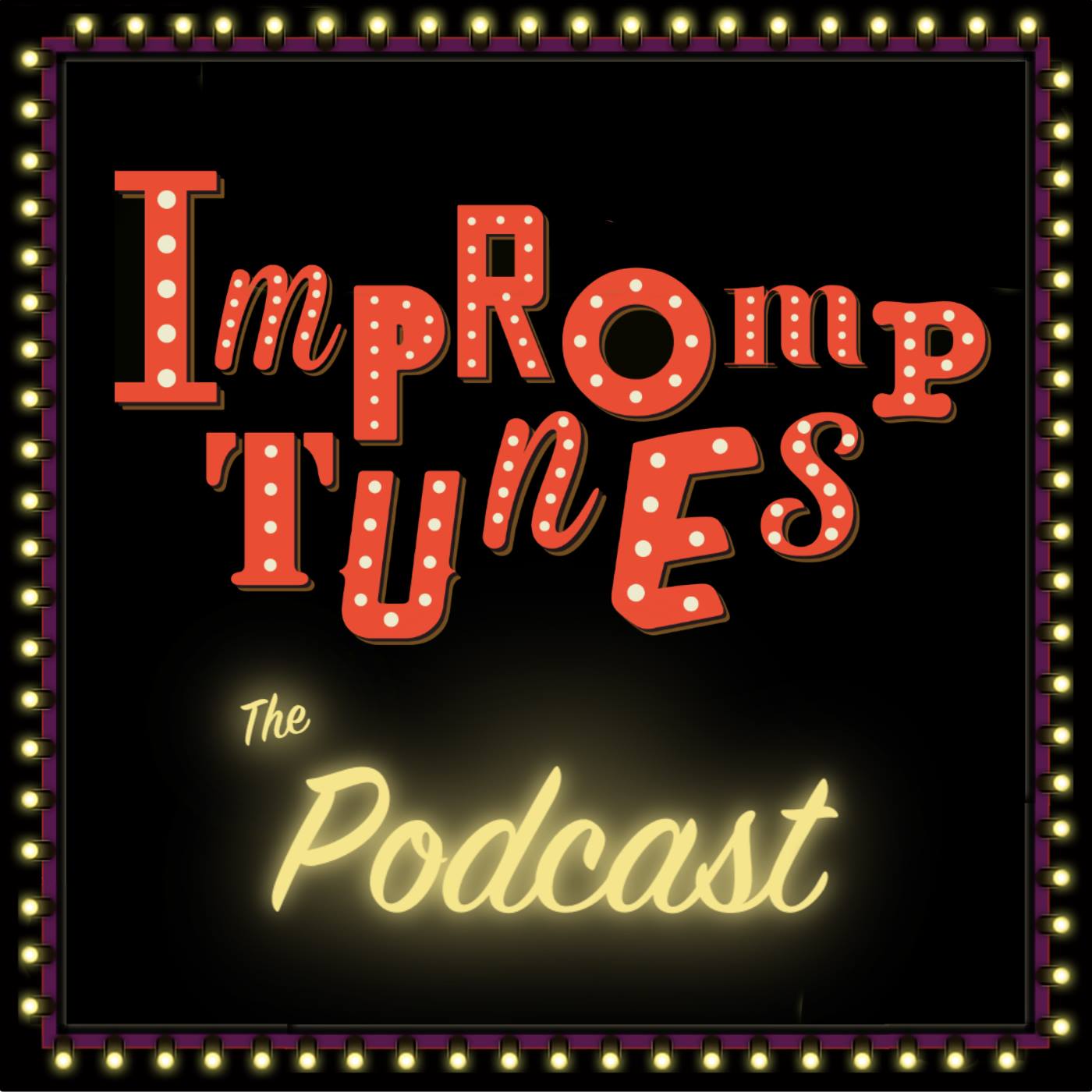 Title by Lillah Summers Dixon,
Two brothers, only interested in work, are forced by their father/boss to court the same woman who they both despise. As is often the way of things, a French maître d' is about to teach everyone a lesson in love. 
Song list: "Tick Tock Goes the Clock! Oh My!", "Flip Go the Ms and Ns", "Why Can't People Be More Like Numbers", "But not The Horn", "That's The French Way", "Get Back to Those Numbers", "Love: Get Rich in your Heart".
Wanna show Impromptunes some financial love? Check out our patreon here: https://www.patreon.com/impromptunes
Cast: Emmet Nichols, Morgan Phillips, David Peake and special guest Cameron Macdonald
Teched by Hollie James
Edited by Morgan Phillips