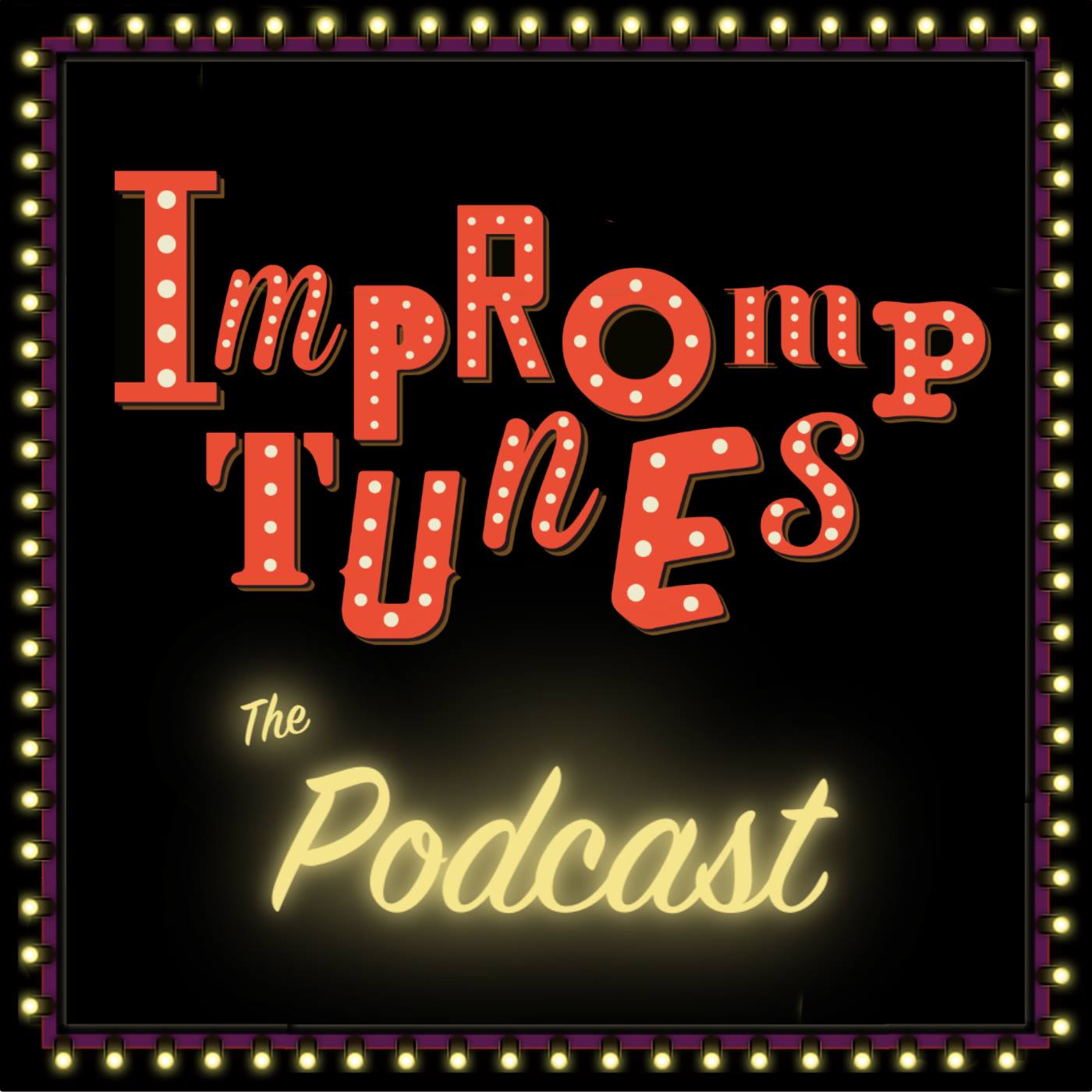 Title by Ursula Searle
It's a simple and saliva filled life working for Australia Post. But when FedEx tries to get a foot in the Australian market, will the people be satisfied with second rate package delivery?
Song List: Lick It, Stamp It, Seal it, Post It/ Yay Parcels!/ Business is my Business/ I Hate You Australia Post (Federal Express)/ We Got A Mole/ Mary Is A-Mary-Can/ Australia Post (1st Past the Post)
Love Impromptunes? Click Here to find our Patreon page with even more content!
https://www.patreon.com/impromptunes
Cast: Emmet Nichols, Josie Lane, Alexia Brinsley and David Peake on keys
Teched by Brenna Glazebrook
Edited by Morgan Phillips