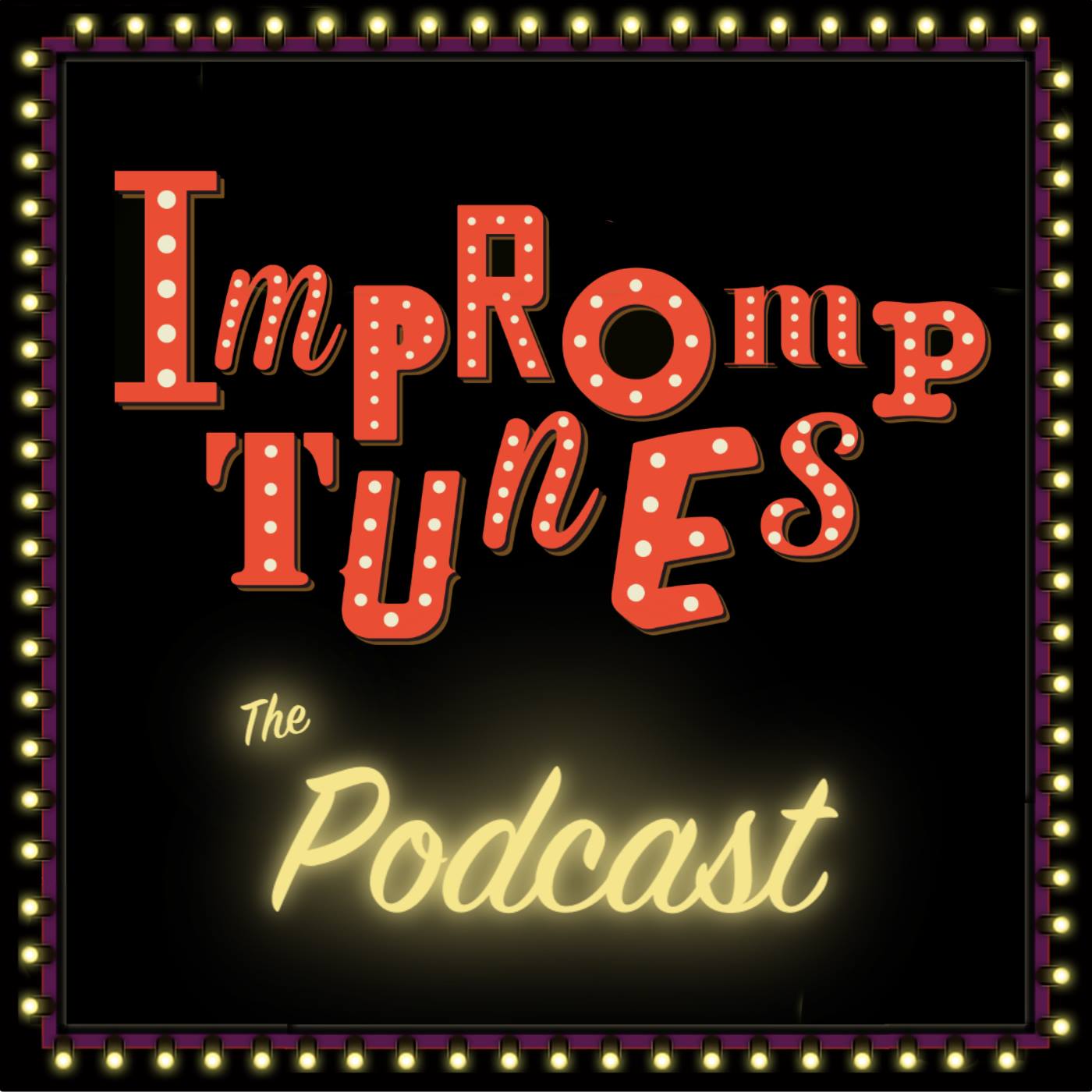 Title by Lillah Claudia
There have been romantic stories before, but none like this. Would you eat a moldy egg for the one you love?
Special Guest:  Rik Brown
Find his podcast 'Yonks Ago'  here:
itunes.apple.com/au/podcast/yonks-ago/id1454192468?mt=2
Song List: "Anyway You Want Them", "For The First Time", "Sweating Levels", "I Can Do No Better Than You", "Mouldy Egg", "My Heart Beats For You", "It Makes You Different"
Love Impromptunes? Find our Patreon Page here for bonus content:
https://www.patreon.com/impromptunes
Cast: Emmet Nichols, Alexia Brinsley, Kohan van Sambeek on keys and special guest Rik Brown
Teched by Hollie James
Edited by Morgan Phillips