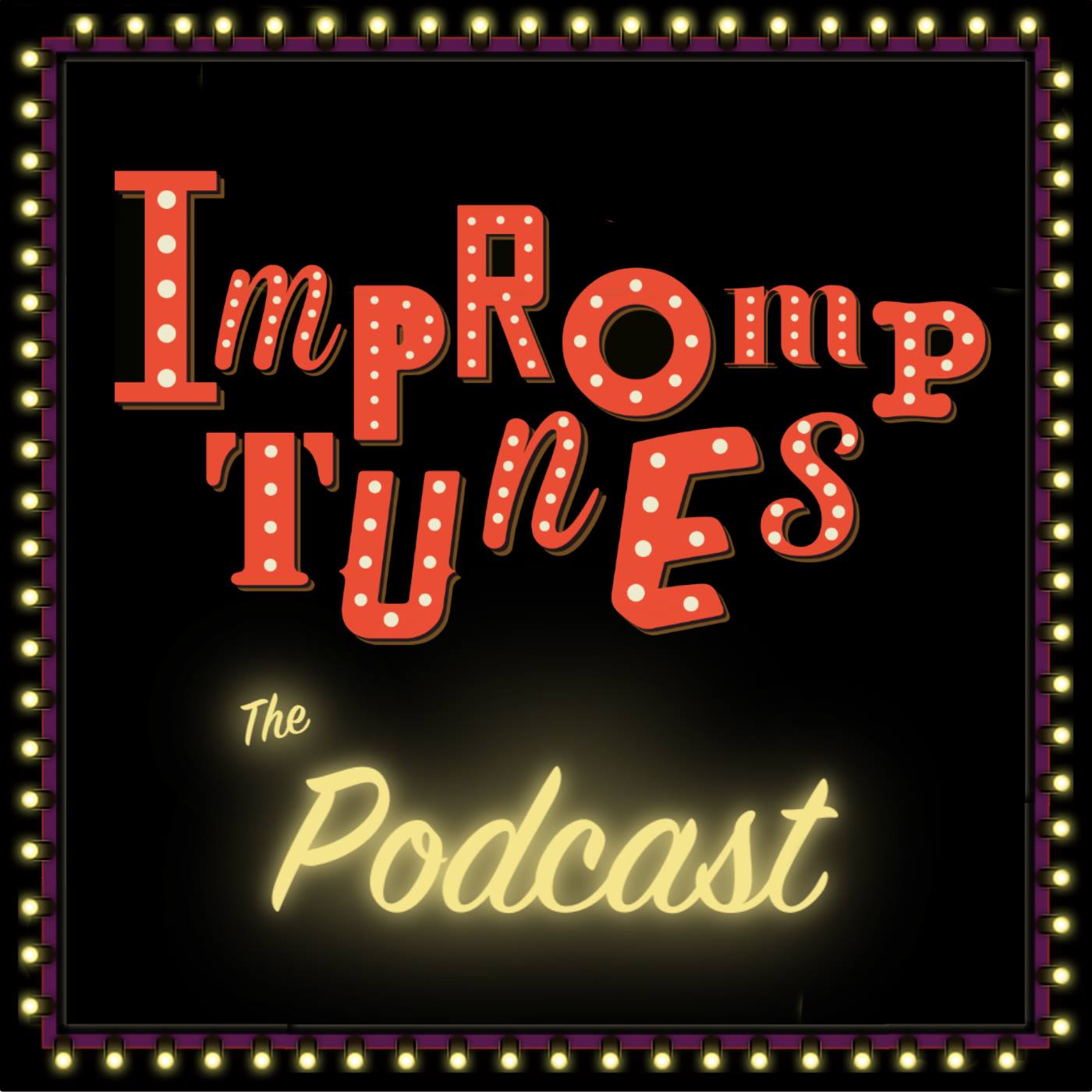 Title by Rachael Coltrana
Twins Ben and Ken are always causing trouble for everyone around them. But their relationships are sure to change forever as the unstoppable force of puberty is set to strike them.
Song List: "Ben and Ken (Ken and Ben)", "Revenge Is Best Served Cold", "A Boy that Wants to Be a Man", "One Hypoglycemic Boy (Twin Telepathy)", "What's Right Will Always Be Right", "Teenage Love"
Love Impromptunes? Find our Patreon Page here for bonus content:
https://www.patreon.com/impromptunes
Cast: Emmet Nichols, Izaak Lim, Teresa Ewan and David Peake on keys
Teched and edited by Morgan Phillips