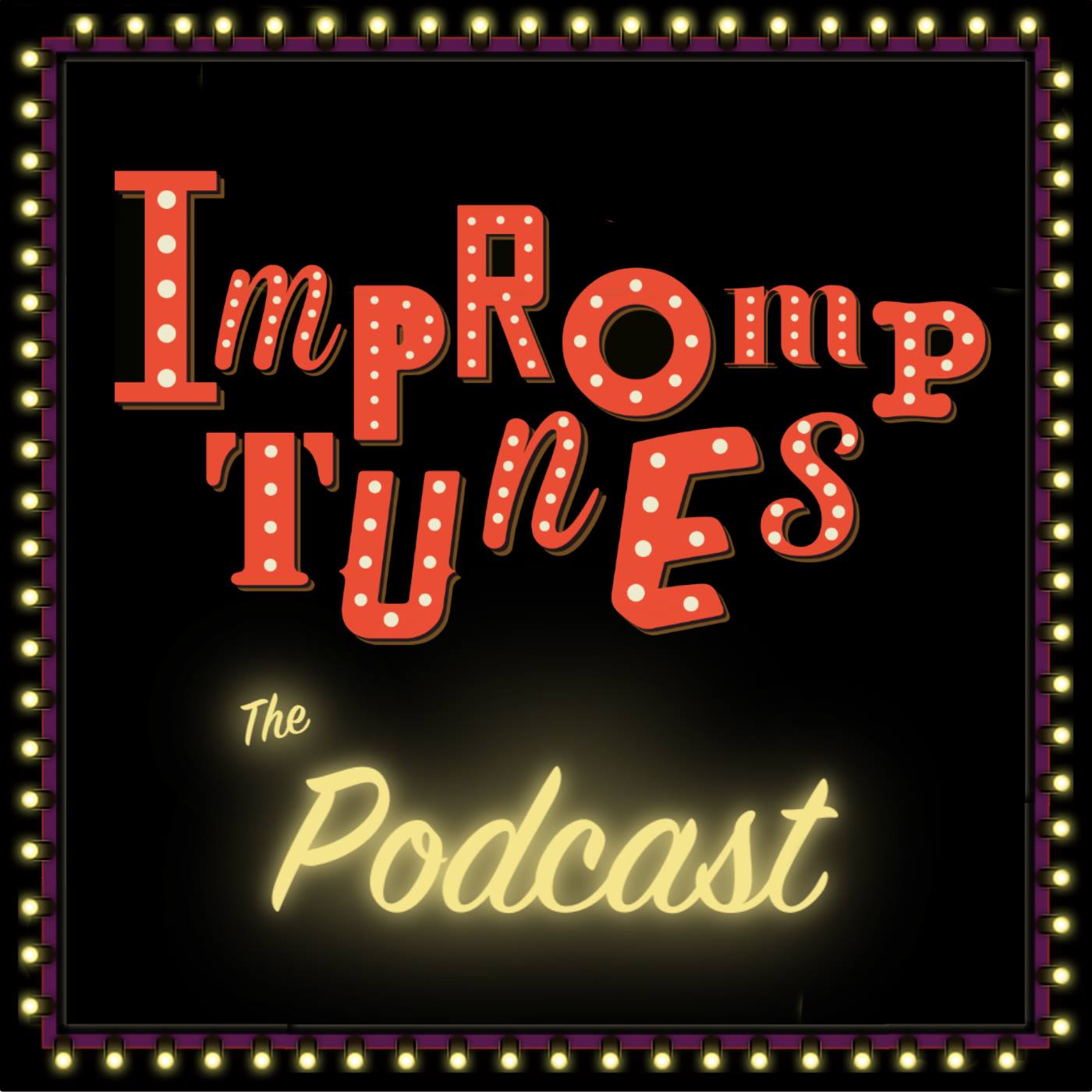 Title by Zane C Weber
A young girl named Peter runs away to join the circus only to find that it's not quite the love filled home she's been looking for.
Song List: The Greatest Show Around/ Run Away/ Brushing My Hair/ Showstopper /Magic of the Circus/ That's Life in a Monarquhy/ Murder Those Clowns/ Round and Round/ The Greatest Show Around (reprise)
Love Impromptunes? Find our Patreon Page here:
https://www.patreon.com/impromptunes
Check out Impromptunes live at Bondi Feast, 11-13th July in Sydney
https://www.bondifeast.com.au/event/impromptunes-2/
Cast: Amberly Cull, Brenton Gardiner and Morgan Phillips and David Peake on keys.
Teched by Brenna Glazebrook
Edited by Morgan Phillips