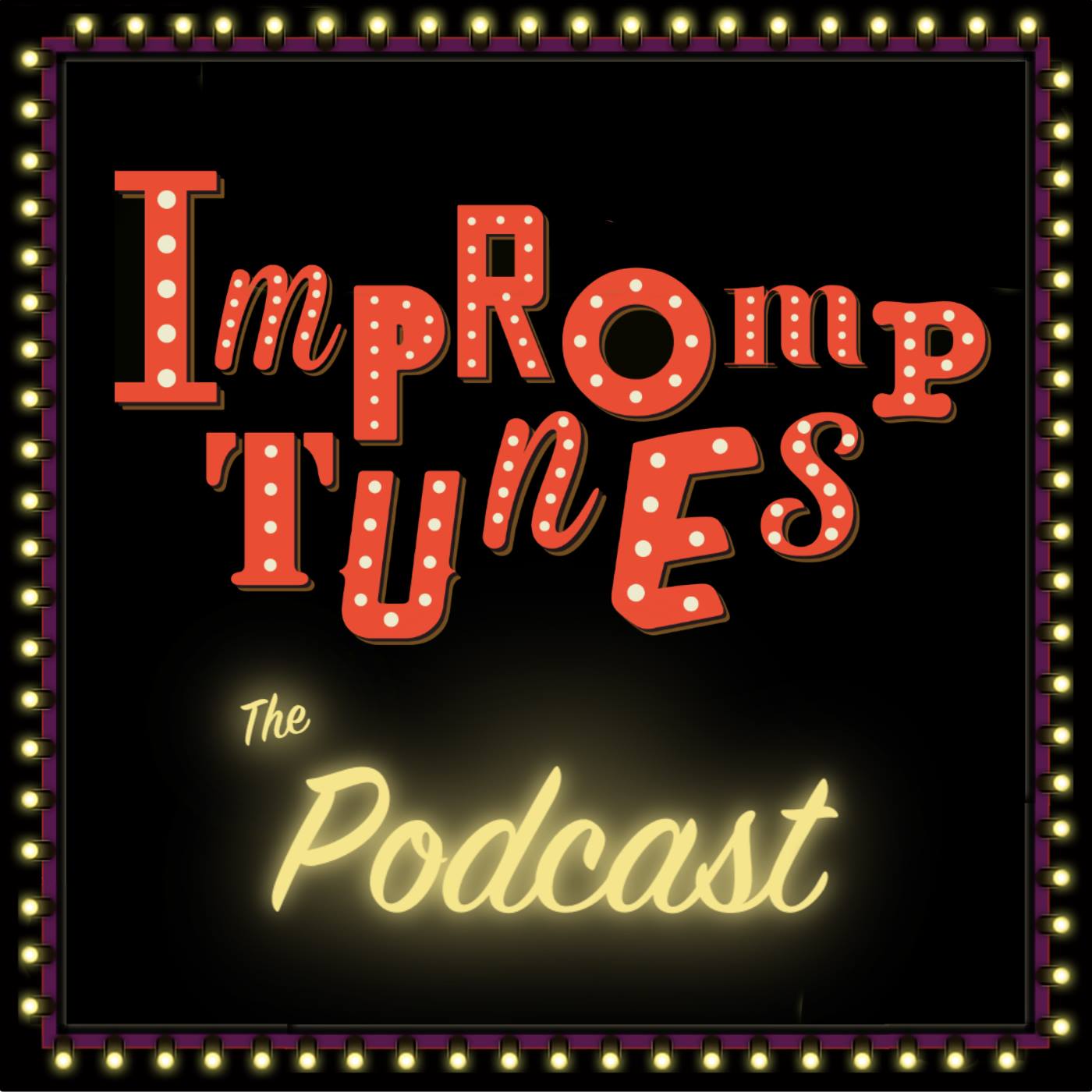 Title by OHM Unmongkolfhavang
In rehearsals for the upcoming pre-school musical, Patrick and Jemima are having a tricky time learning the lines and choreography and child prodigy, Tommy, is quick to call them out on it. The two friends decide that it's time to take advantage of Tommy's nut allergy so that they can play the leading roles. Meanwhile, Jemima's father and director is using the pre-school musical to deal with his emotional baggage after his wife, Jemima Senior, ran out on them. 
Song List: "It's Hard Teaching Kids To Do Musicals", "Go Home and Get Better", "It looks Like Yes", "Come Back", "Never Go Away", "Triple Threats Tonight"
Wanna show Impromptunes some financial love? Check out our patreon here: https://www.patreon.com/impromptunes
Cast: Morgan Phillips, Brenton Gardiner, Asher Griffith Jones and David Peake on keys
Teched by Jacqueline Irvine 
Edited by Morgan Phillips