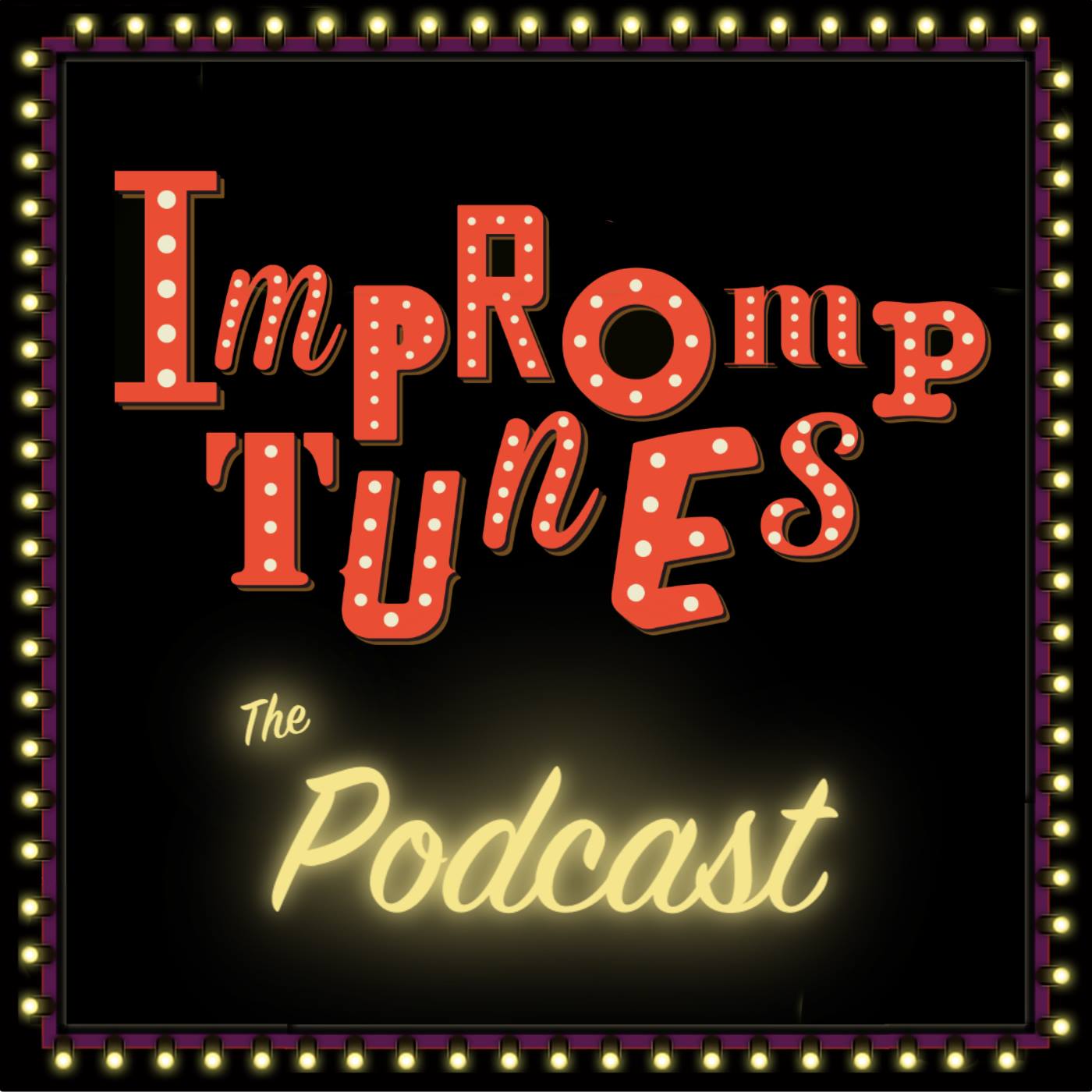 Title by Chris Nichols
Mary and Dave's relationship is built on the solid foundation of riding bikes in matching lycra, much to the ire of their teenage daughter, Sally. Everyone is going to need to learn to compromise if this family is going to stay together.
Song List: "Bring Bring Bring I'm On My Bicycle", "You Pump My Tires in a Perfect Cadence", "Naked Parents Cycling Towards the Sky (Lycra, I Say No)", "Nerds Flirt Too (It's Chemistry Between You and Me)", "Your Bike or Your Daughter", "We're All in Lycra Again"
Love Impromptunes? Find our Patreon Page here for bonus content:
https://www.patreon.com/impromptunes
Cast: Emmet Nichols, Hollie James, Jacqueline Irvine and David Peake on keys.
Teched and edited by Morgan Phillips