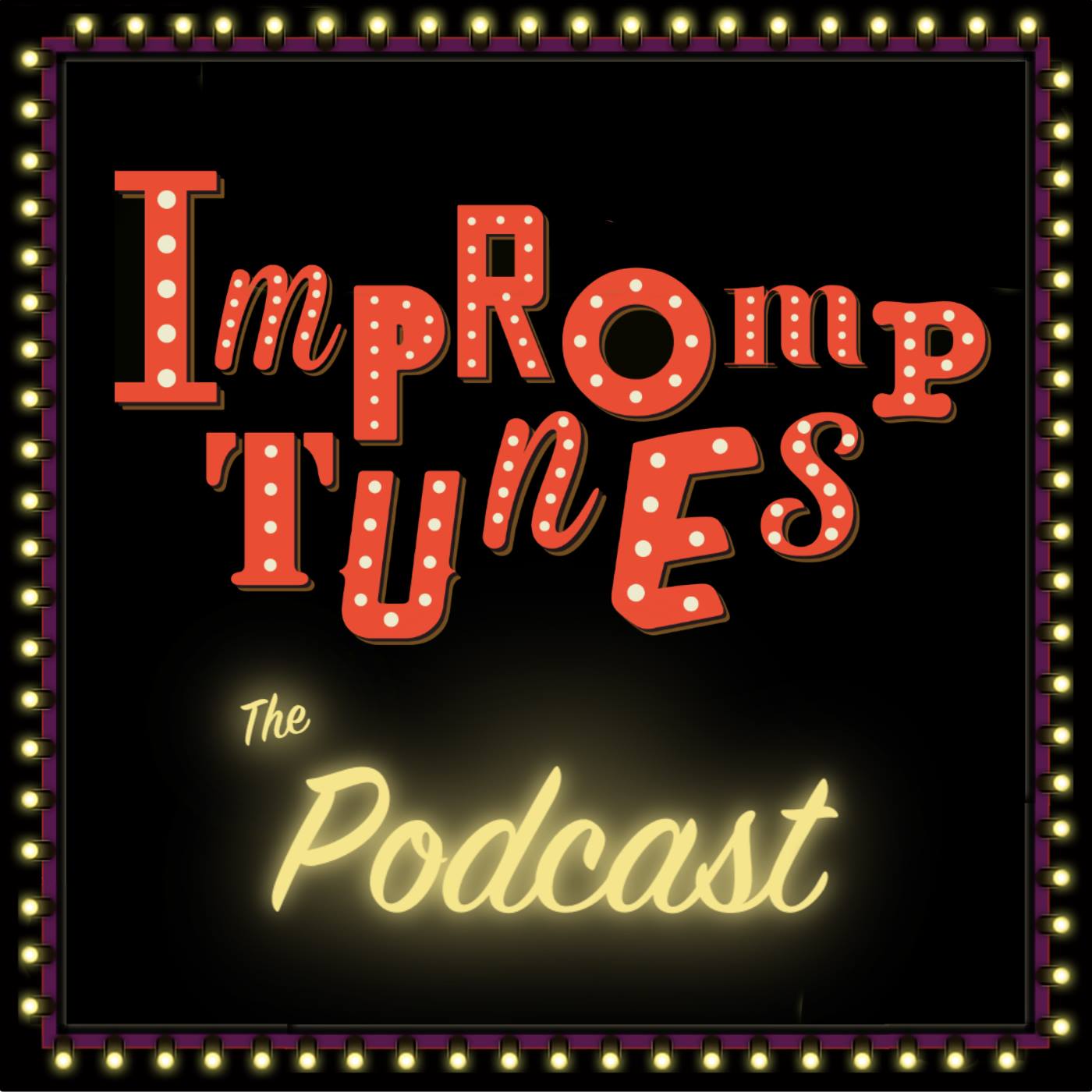 Title by Amanda Buckley
Garett loves a clean kitchen but hates messy children, much to the ire of his wife Bernadette. But an unlikely encounter with an incredibly helpful child is about to rock his world. 
Song List: "Scrub Your Morning Dishes", "I Don't Want a Family", "Stalks Got Your Name, Baby Will Come", "The Natures Children and Labour", "The Doubt Song", "All Love Each Other the Most"
Wanna show Impromptunes some financial love? Check out our patreon here: https://www.patreon.com/impromptunes
Cast: Emmet Nichols, Brenna Glazebrook, Teresa Ewan and Jake Leaney on keys
Edited by Morgan Phillips