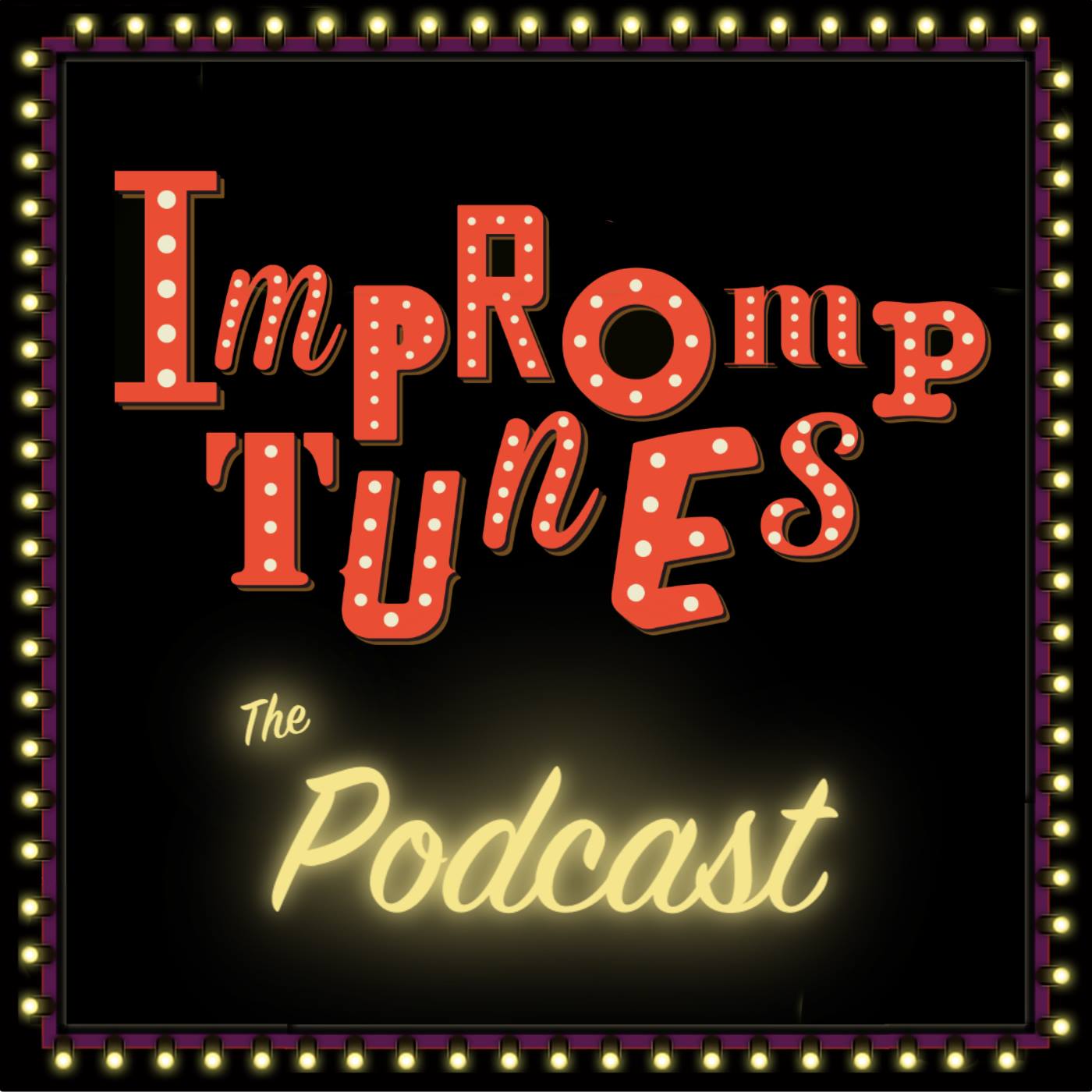 Title by Ryan Patterson
Safety Paul puts safety before everything but his friends. When bees threaten to ruin a picnic, everyone is about to learn what really keeps them alive.
Wanna show Impromptunes some financial love? Check out our patreon here: https://www.patreon.com/impromptunes
Song List: "Delightful Picnic", "The Story of Safety Paul", "Let Me Bee", "Buzz Buzz I've Taken Your Friends", "An Ode to a Friend", "Bees Are Your Friends", "Your Friends Keep You Alive (So Bring Them Into Your Hive)"
Cast: Hollie James, Morgan Phillips, David Peake on keys and special guest Rob Broderick aka Abandoman